Artist - Rapsody
Album - Eve
Also Peep...
 YOU HAVEN'T SEEN NOTHING YET! By Shakura Reed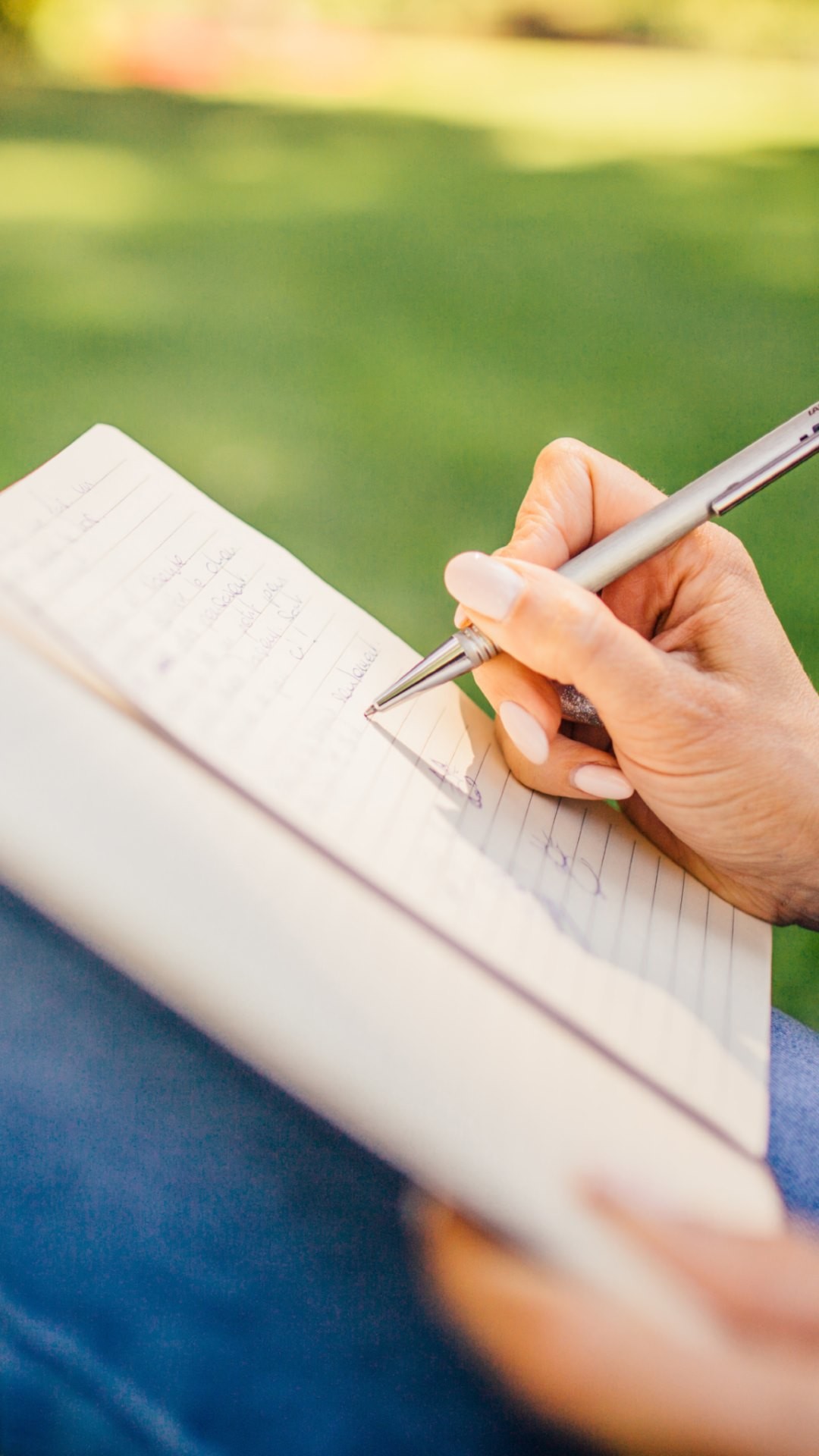 Dear Child of Mine,
              I want to start by saying you are an amazing human being! I never would have thought 
that I could raise such an inspiring person! From your laugh to your heart felt cry.…
Continue
There have been many books, conferences, plays, shows, revivals, post, MEMES and FB lives concerning how to be a Proverbs 31 woman. This is not one of them! What is it you ask? This is to show you how you are already a Proverbs 31 woman. This article will be a 4 part series for the month of November. I am going to show you how you have been walking in it. The problem is you have been giving it to the wrong man. I will be giving examples on how we as women have been casting our pearls to swine!