Designed for female athletes around the world, the apparel line keeps three major factors at the forefront: authenticity, empowerment and fit.
"We really wanted this line to resonate, not just with elite athletes, but with those who just love the game," shared Mistie Boyd, Nike Basketball's women's apparel manager and former WNBA Champion, with SLAM.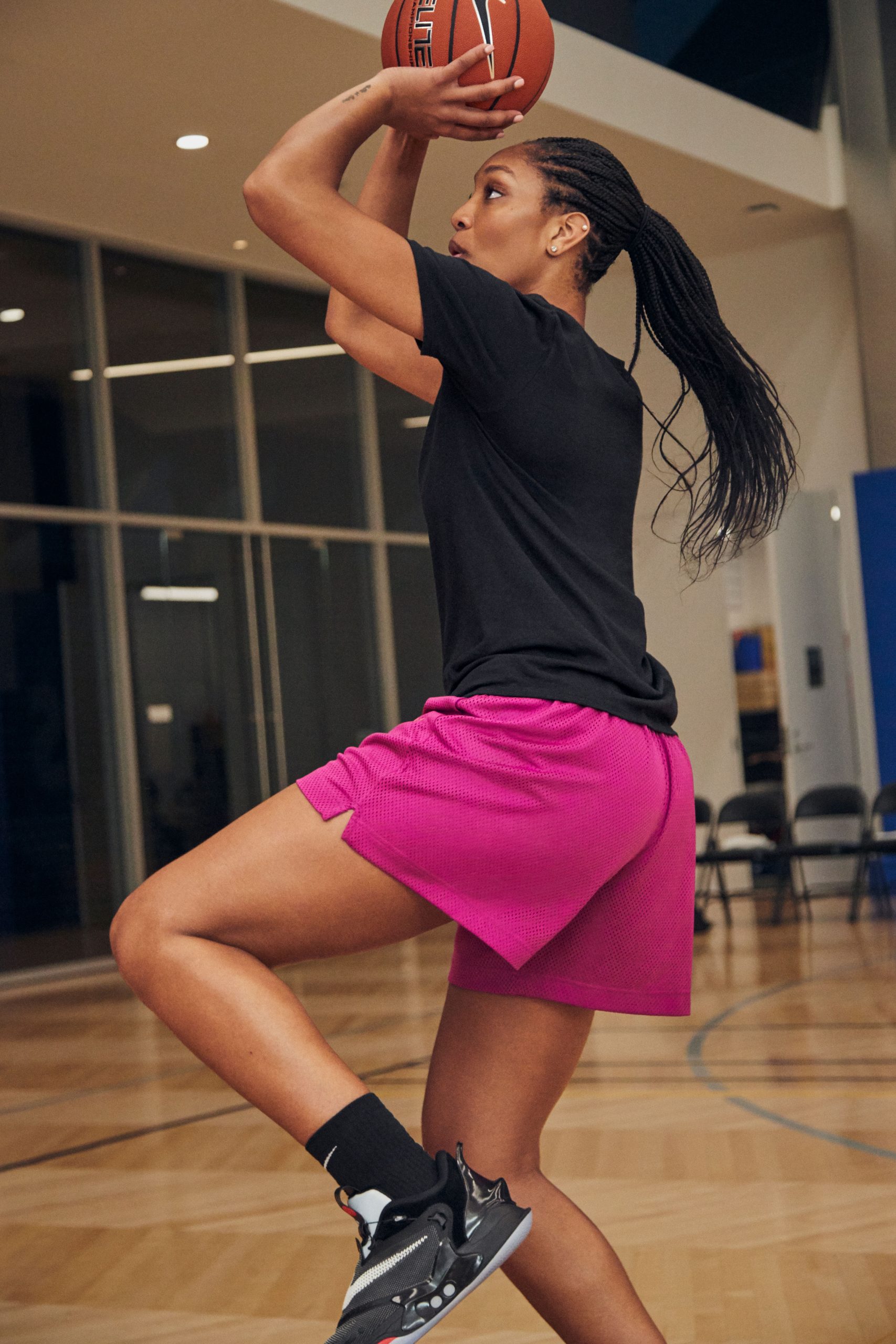 Swoosh Fly apparel hits stores and Nike.com on July 10.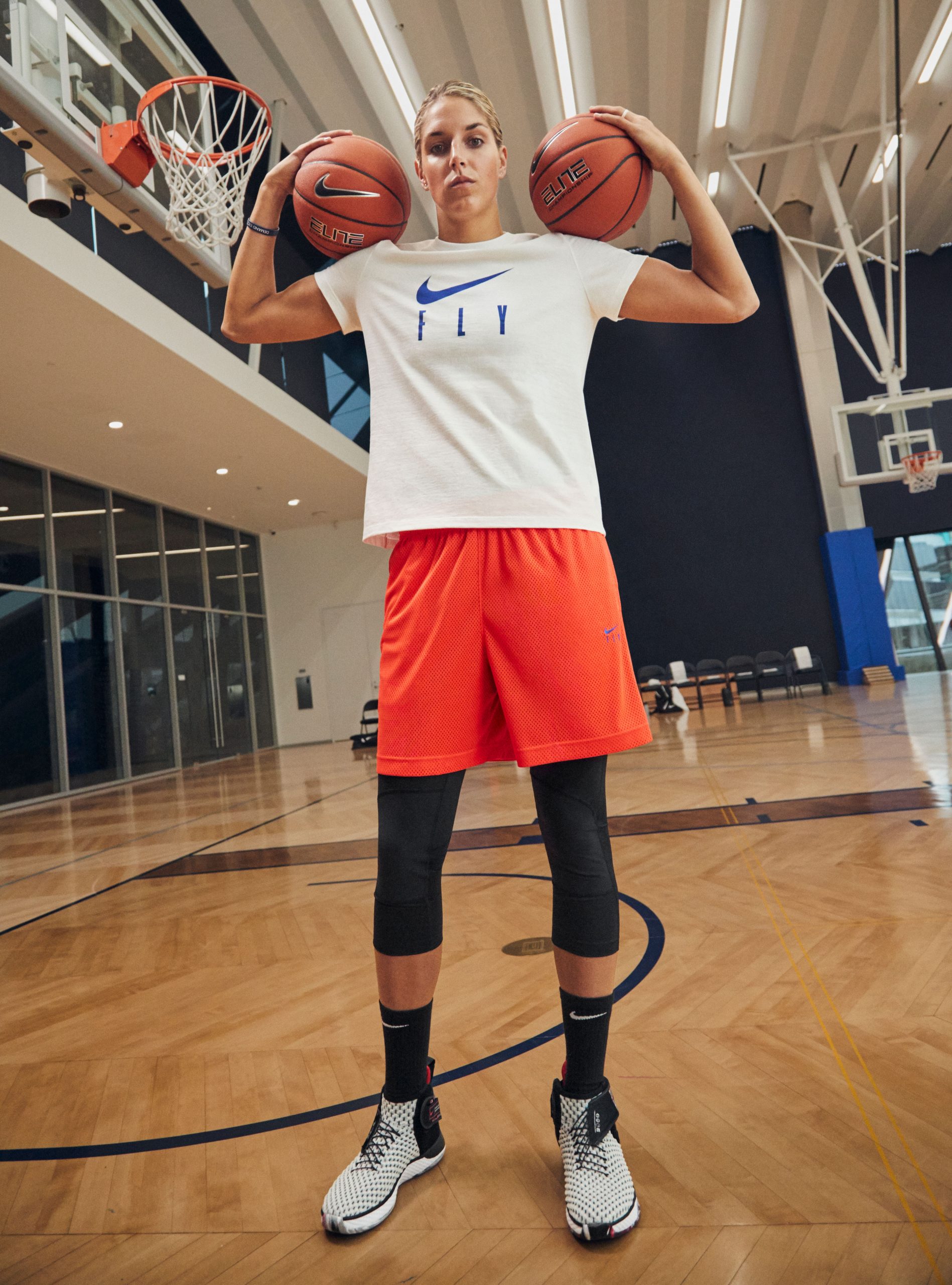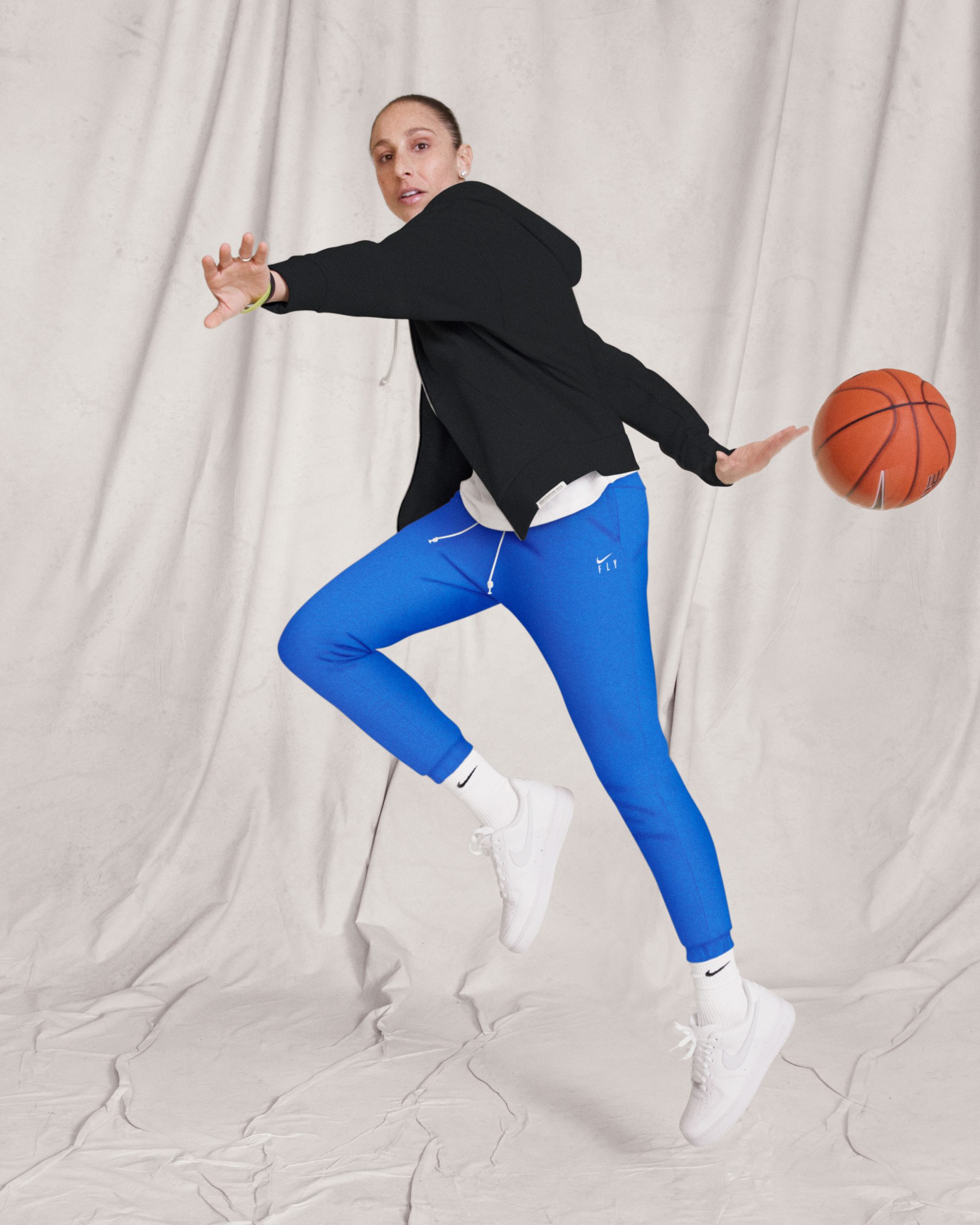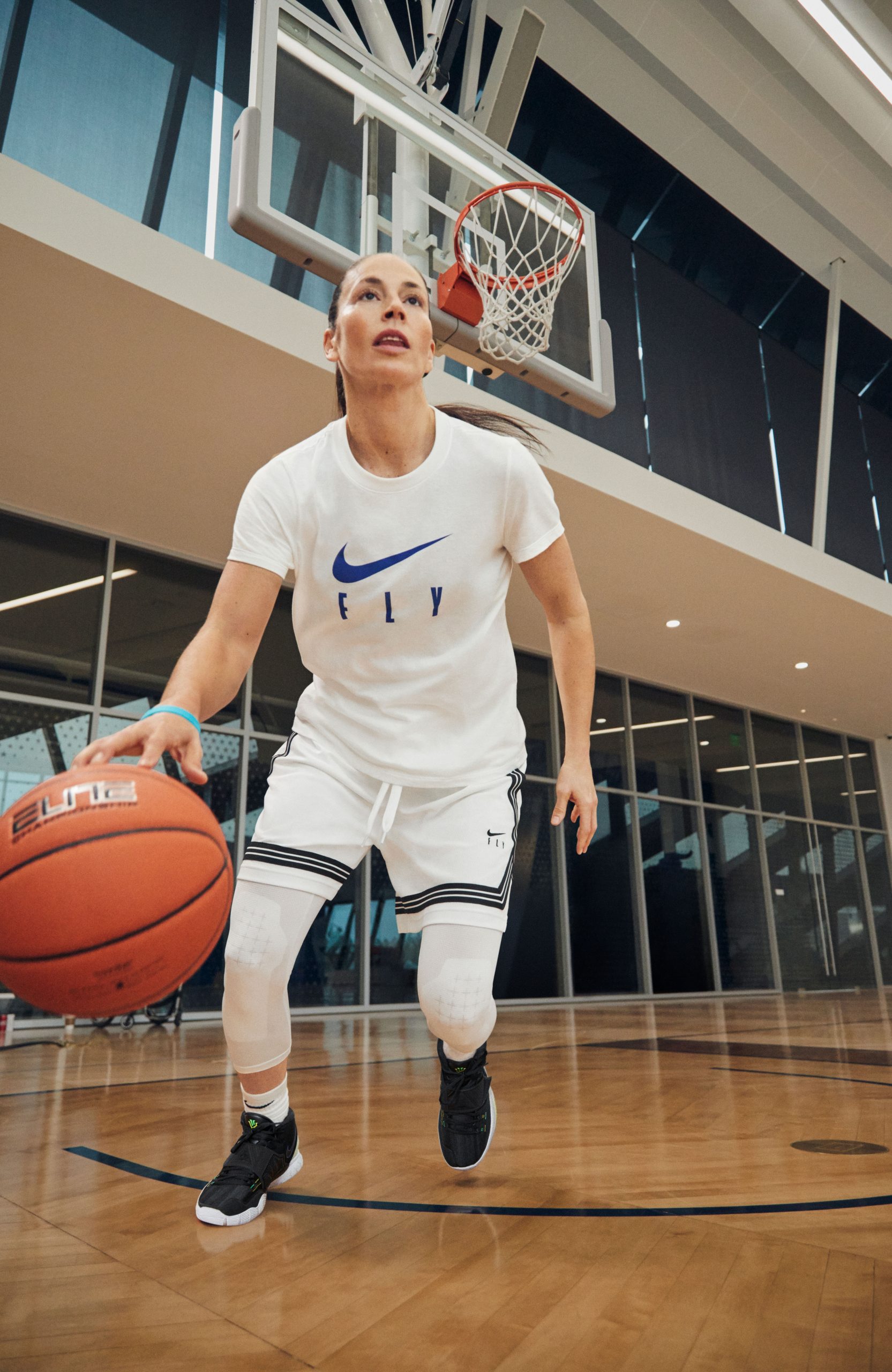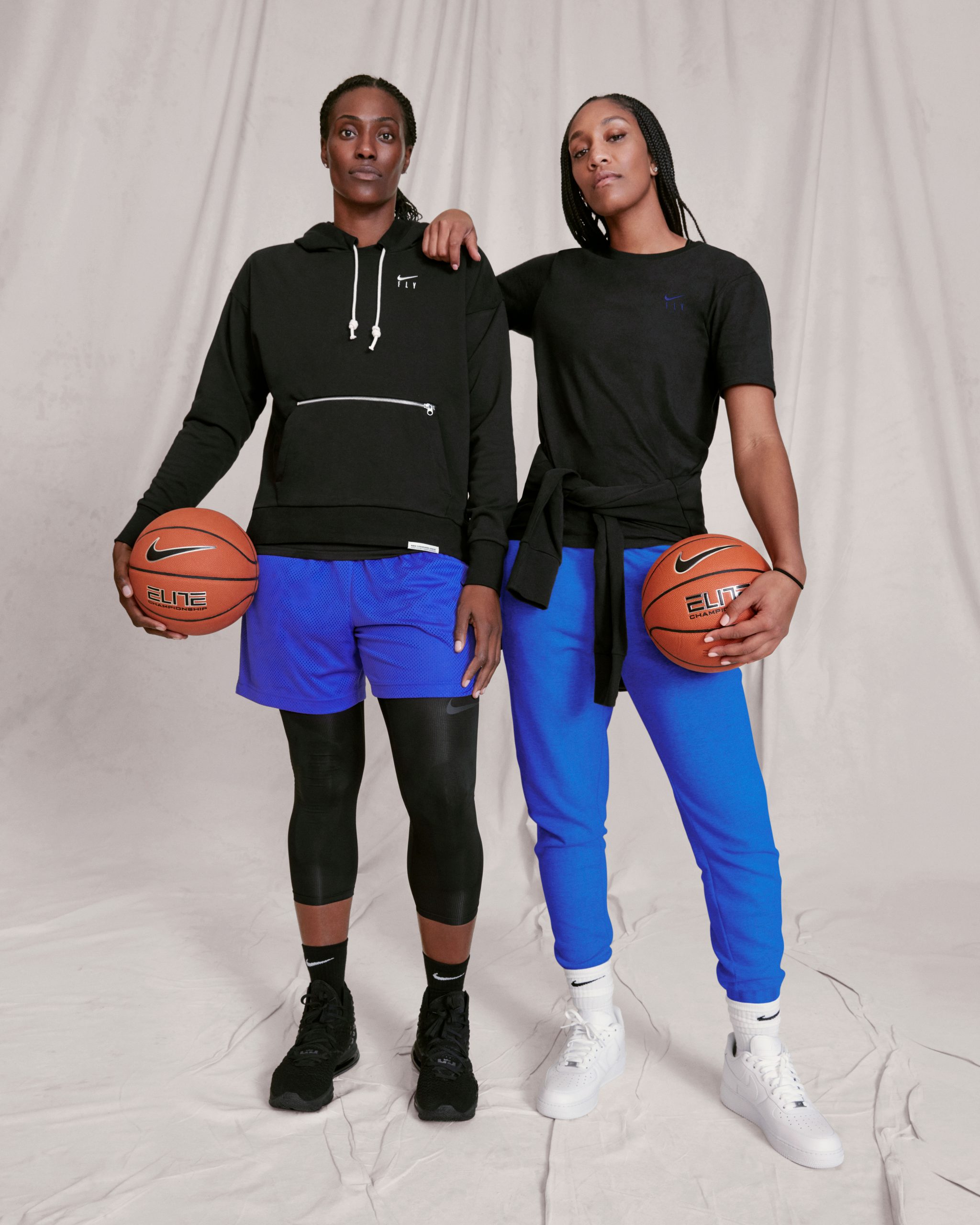 —
Camille Buxeda is a Social Editor at SLAM. Follow her on twitter @CamilleBuxeda.
The post Nike Announces New 'Swoosh Fly' Apparel Line For Women  appeared first on SLAM.