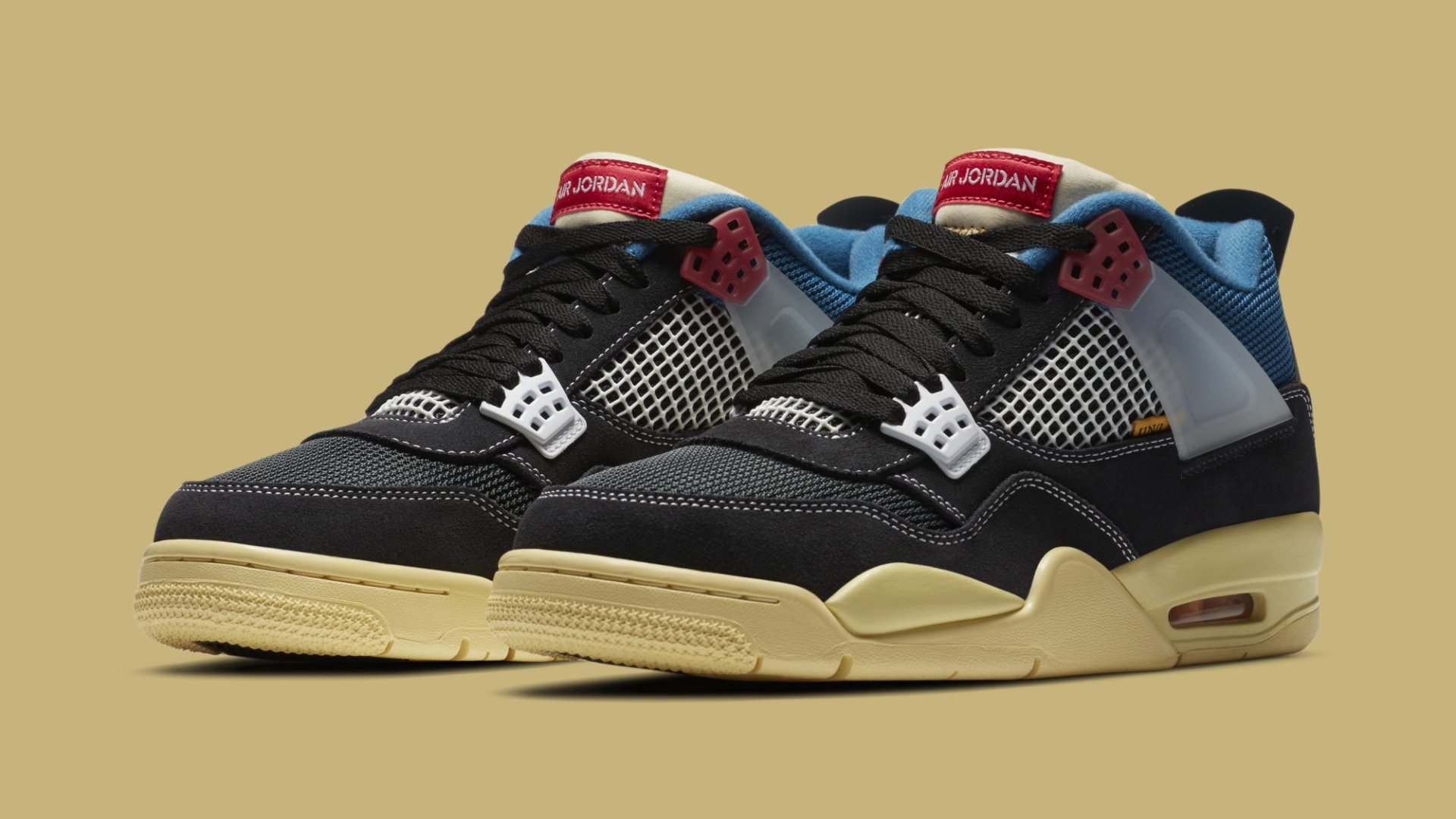 The release date and details for the Union Los Angeles x Air Jordan 4 collaboration expected to drop in 2020.
After being hinted at by Union owner Chris Gibbs, the Los Angeles streetwear pioneers are continuing to tease an Air Jordan 4 project.
The latest teaser includes an image of designer Tinker Hatfield's original Air Jordan 4 sketch from 1988, which is possibly indicative of the direction Union will head with its collaboration. Key differences between this sketch and the retail version of the Air Jordan 4 include a zebra-embossed durabuck overlay and the extension of breathable mesh across the full length of the tongue.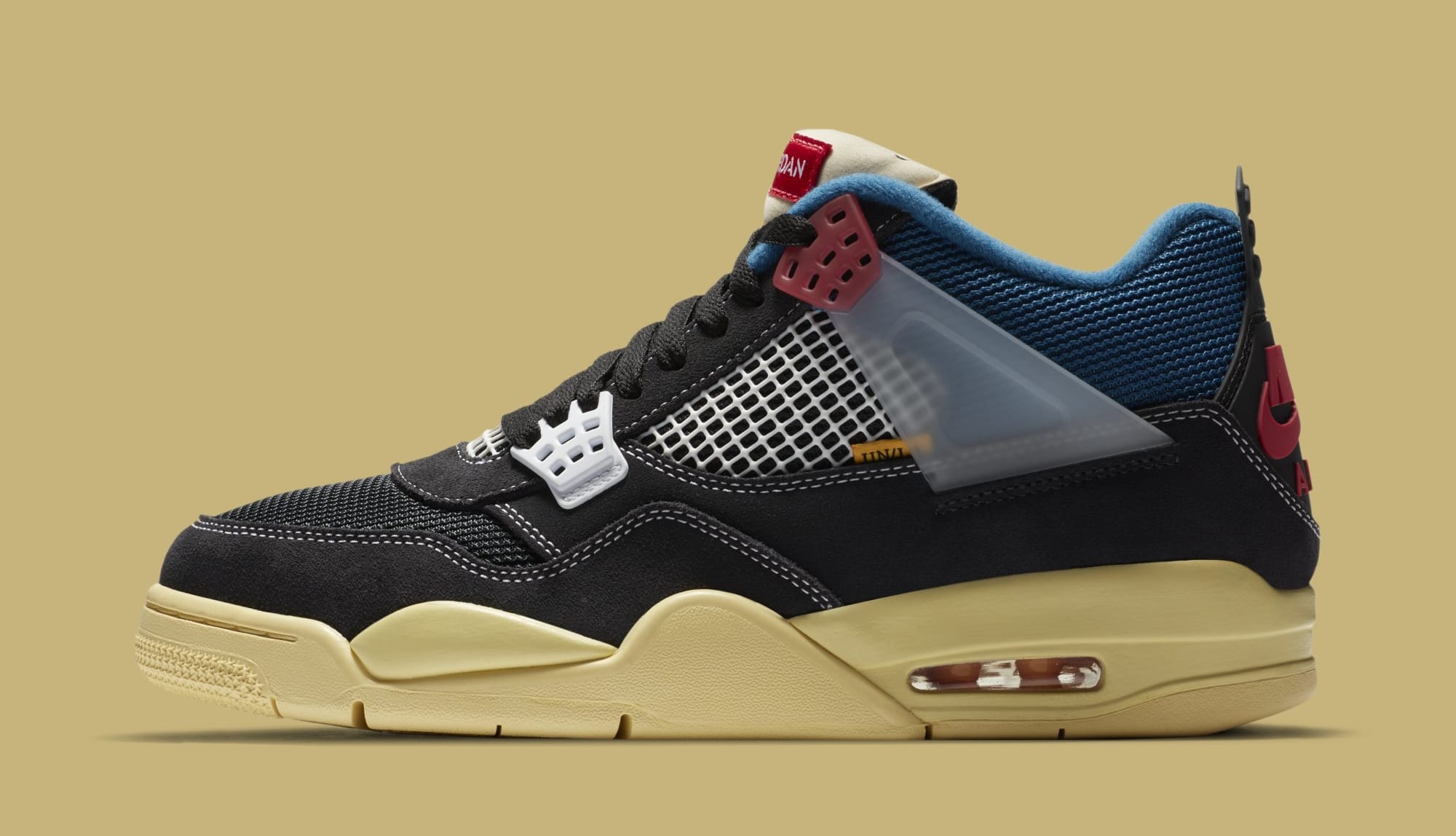 Image via Nike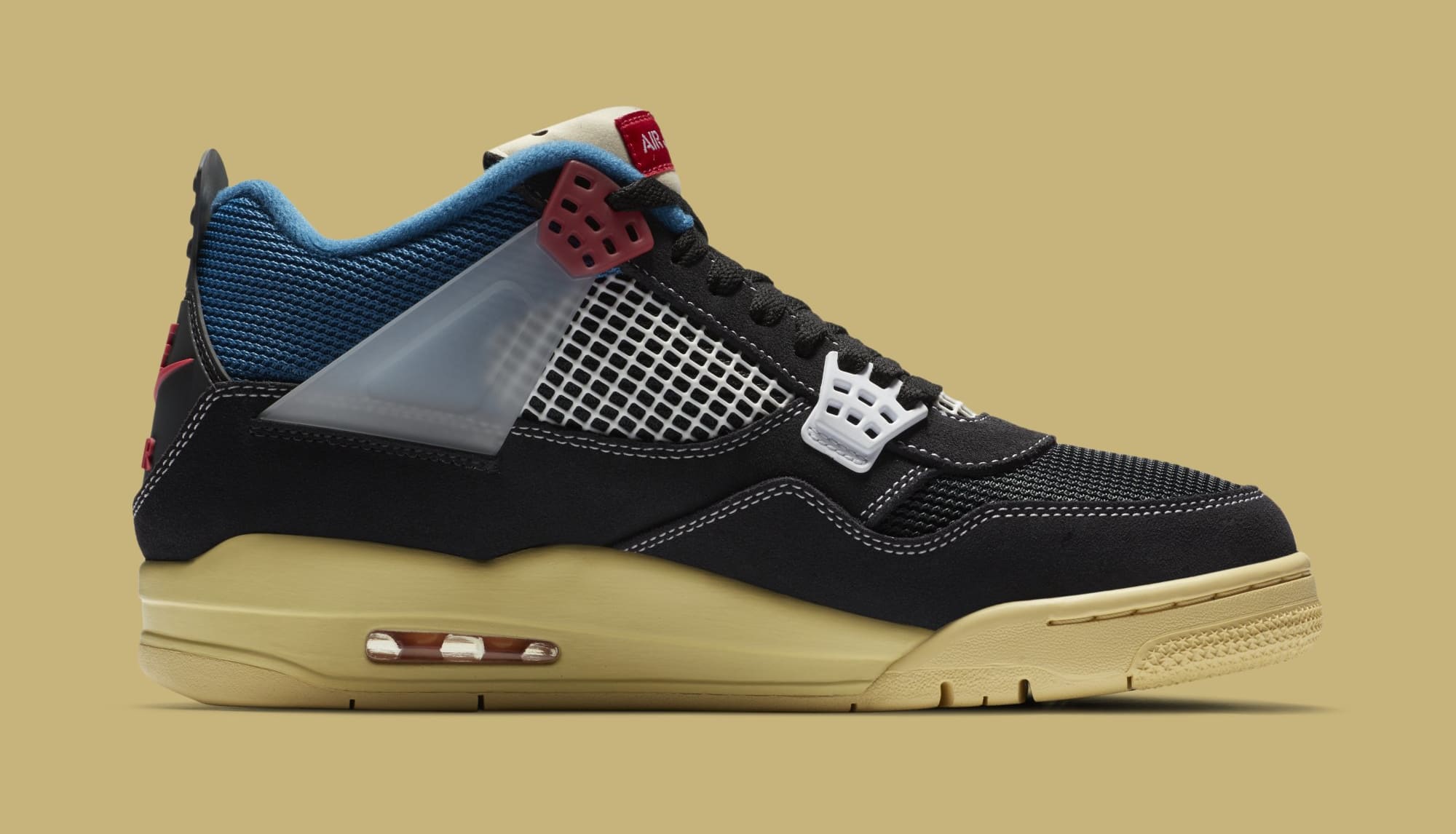 Image via Nike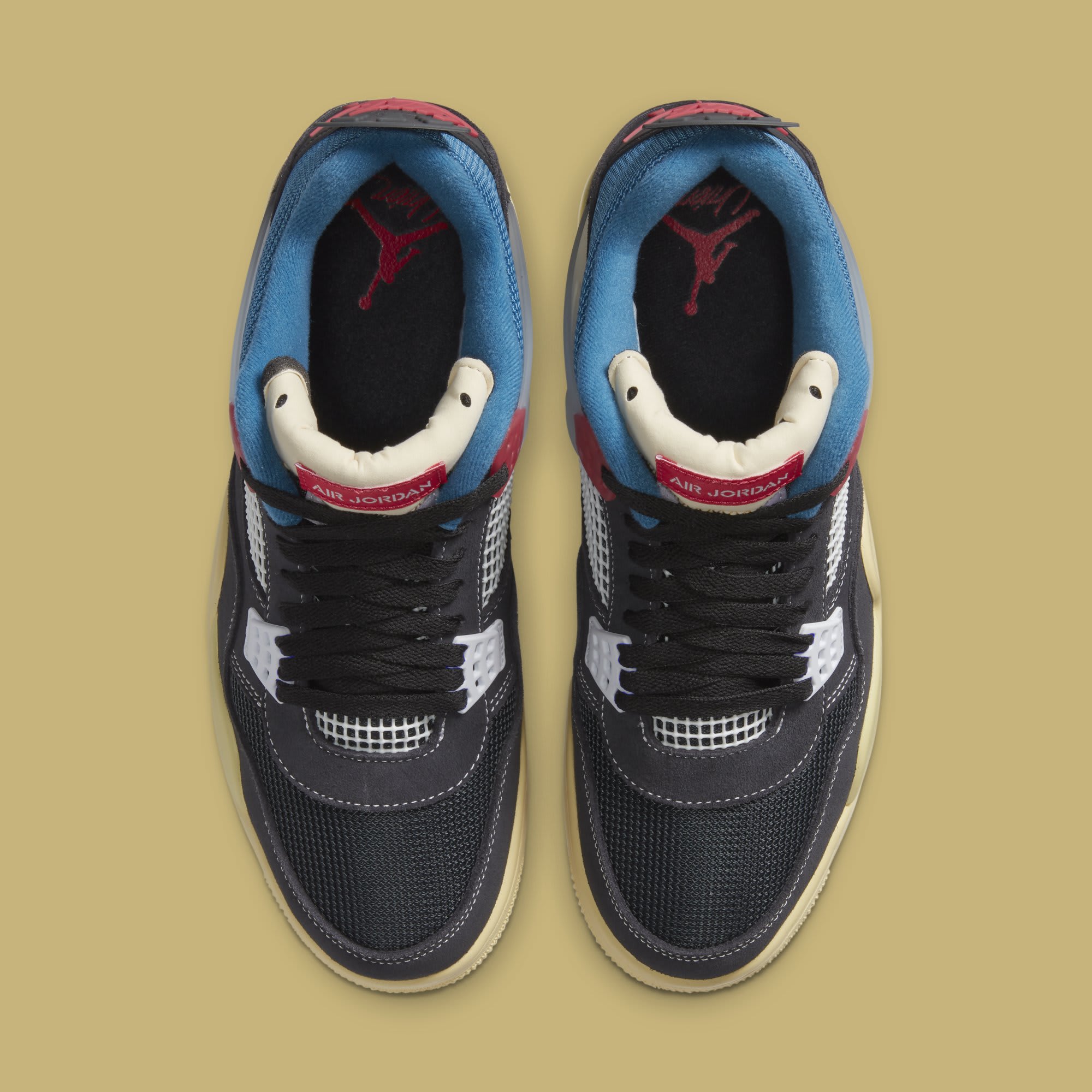 Image via Nike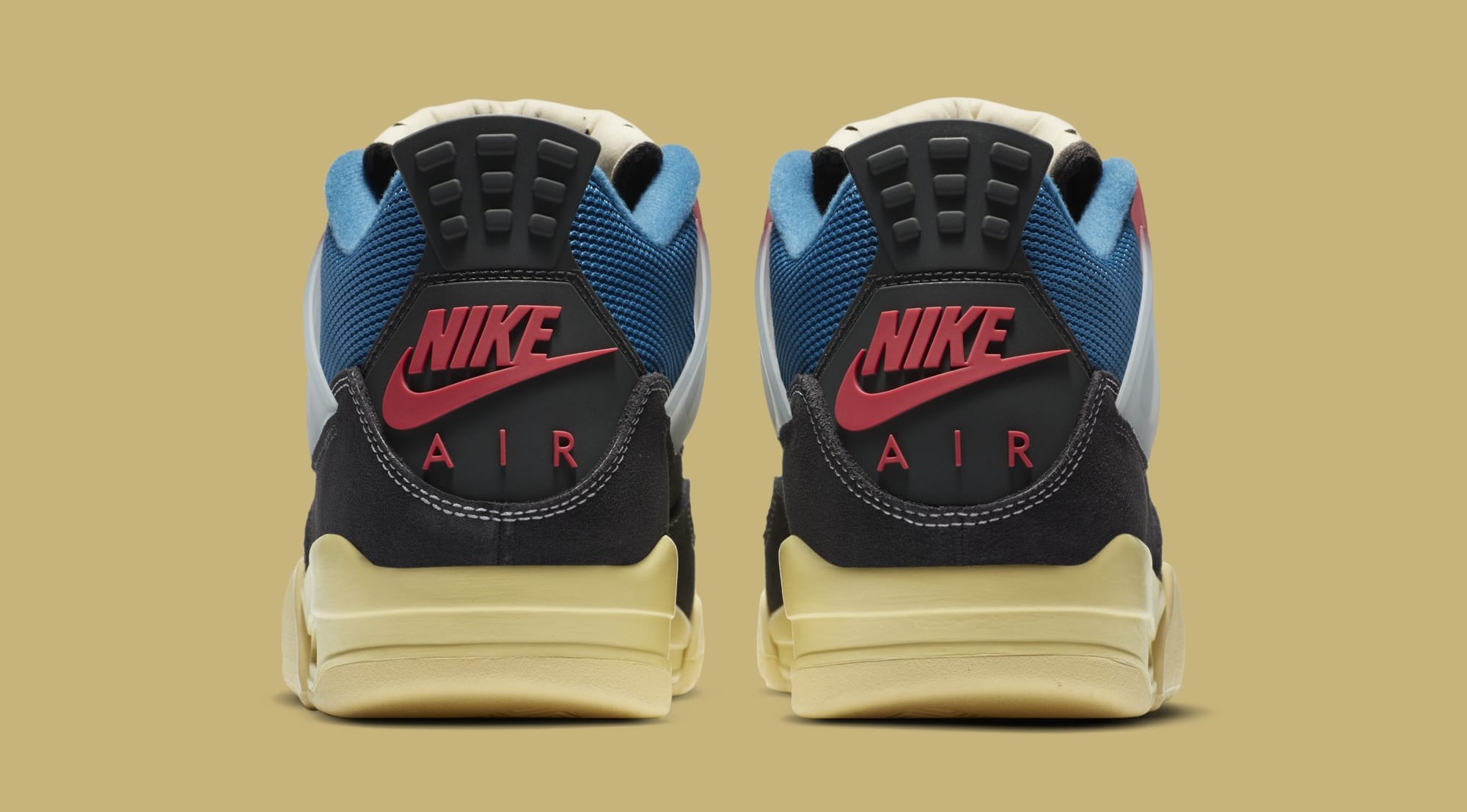 Image via Nike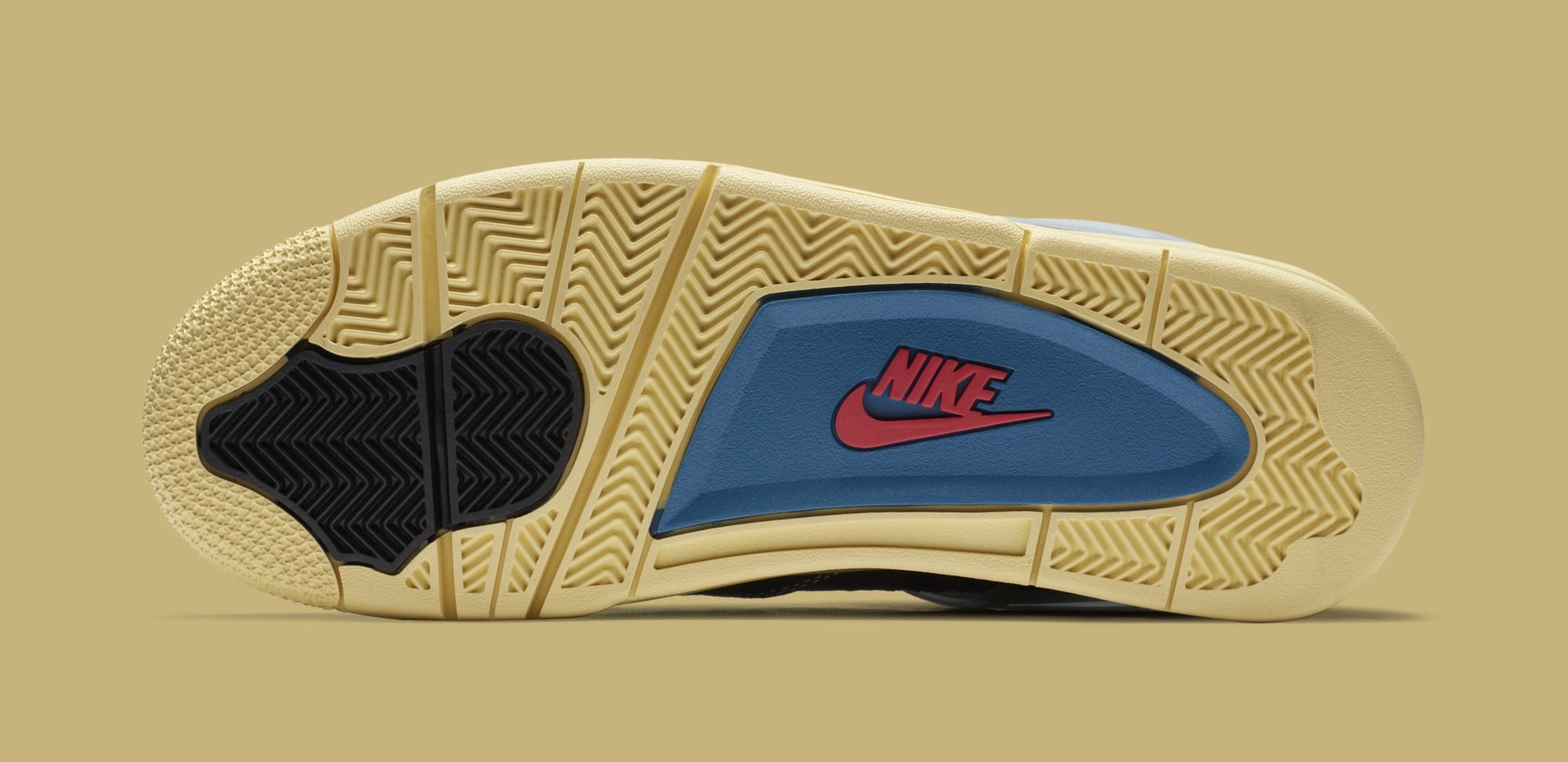 Image via Nike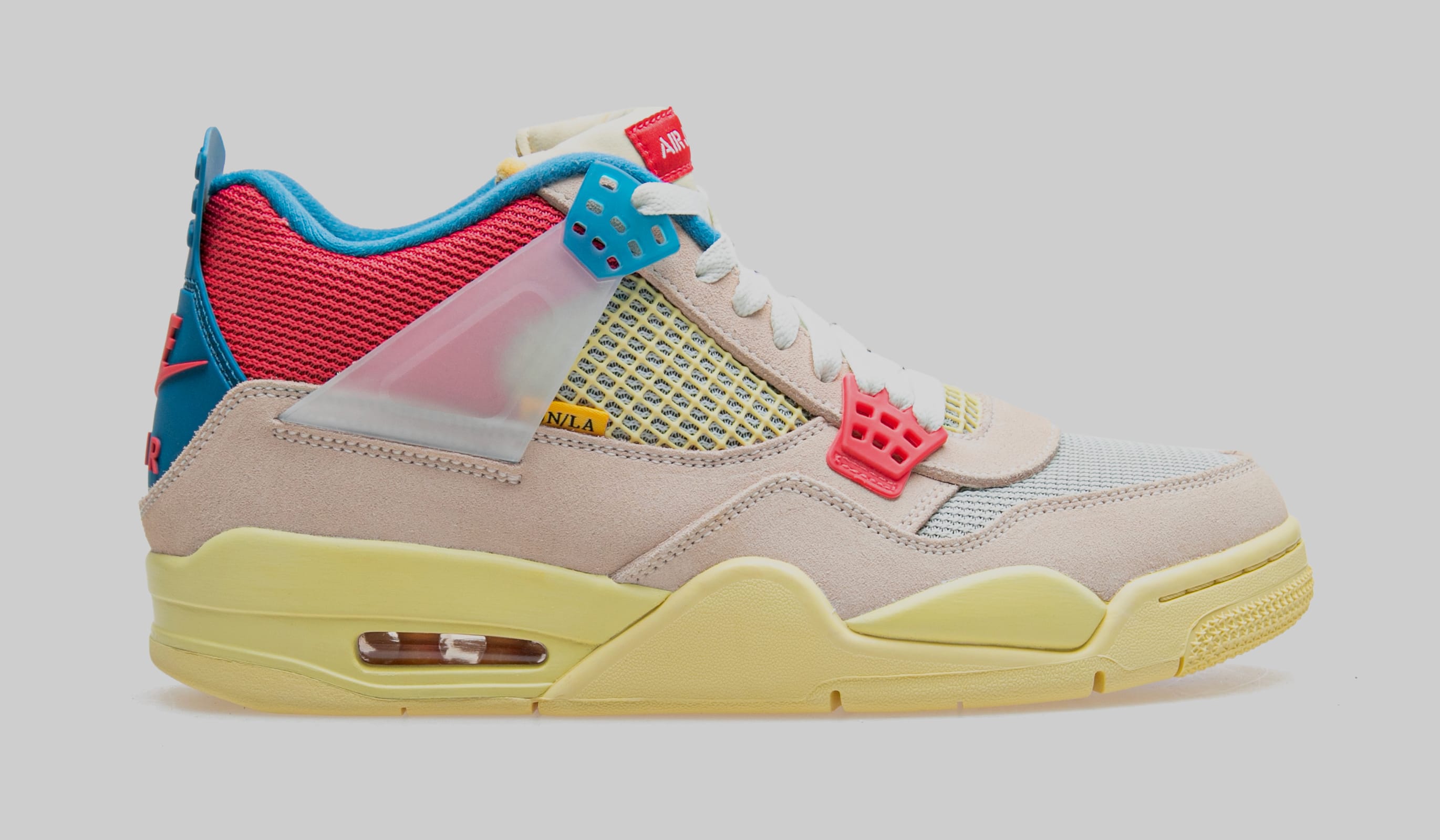 Image via Nike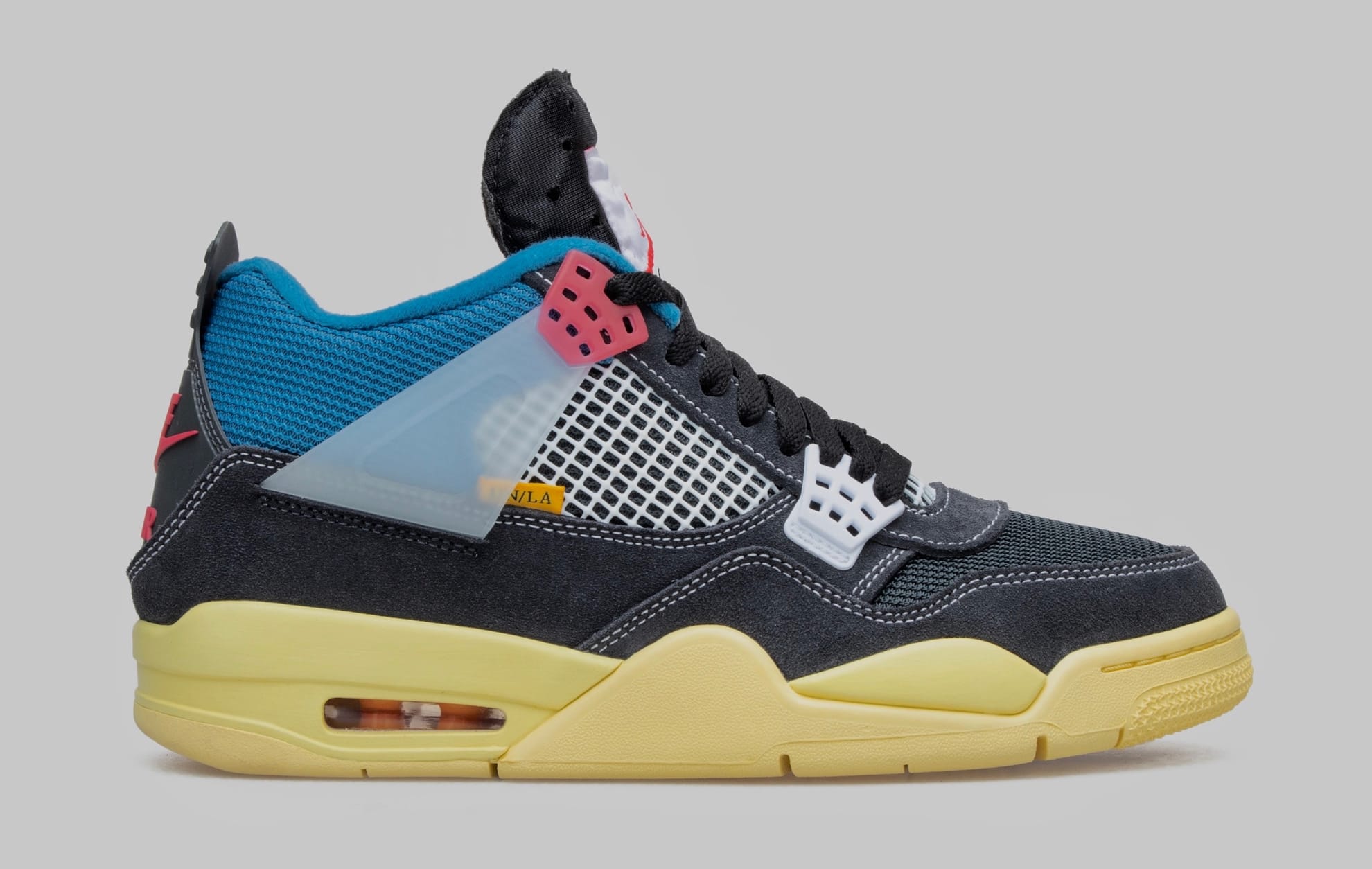 Image via Nike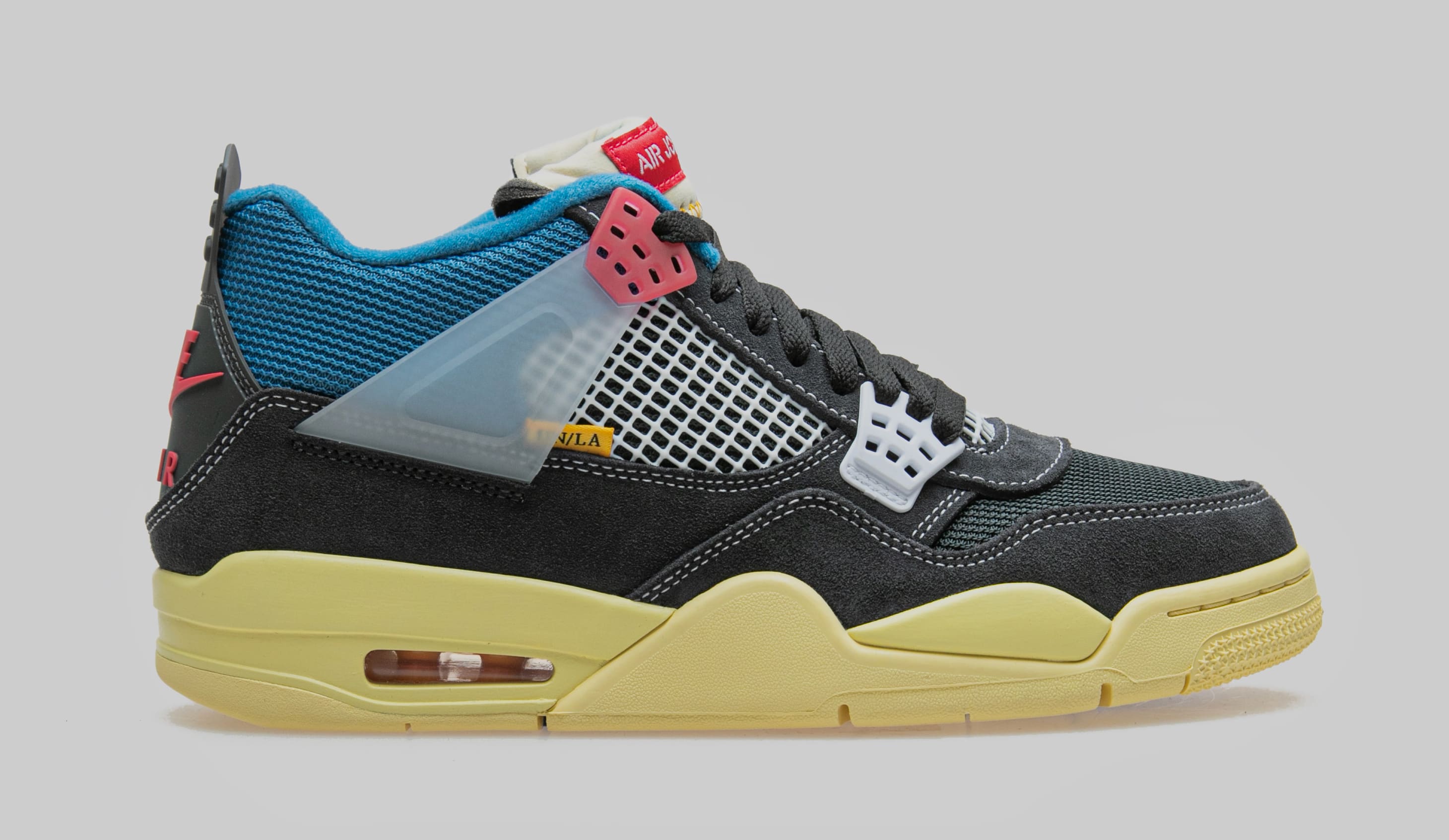 Image via Nike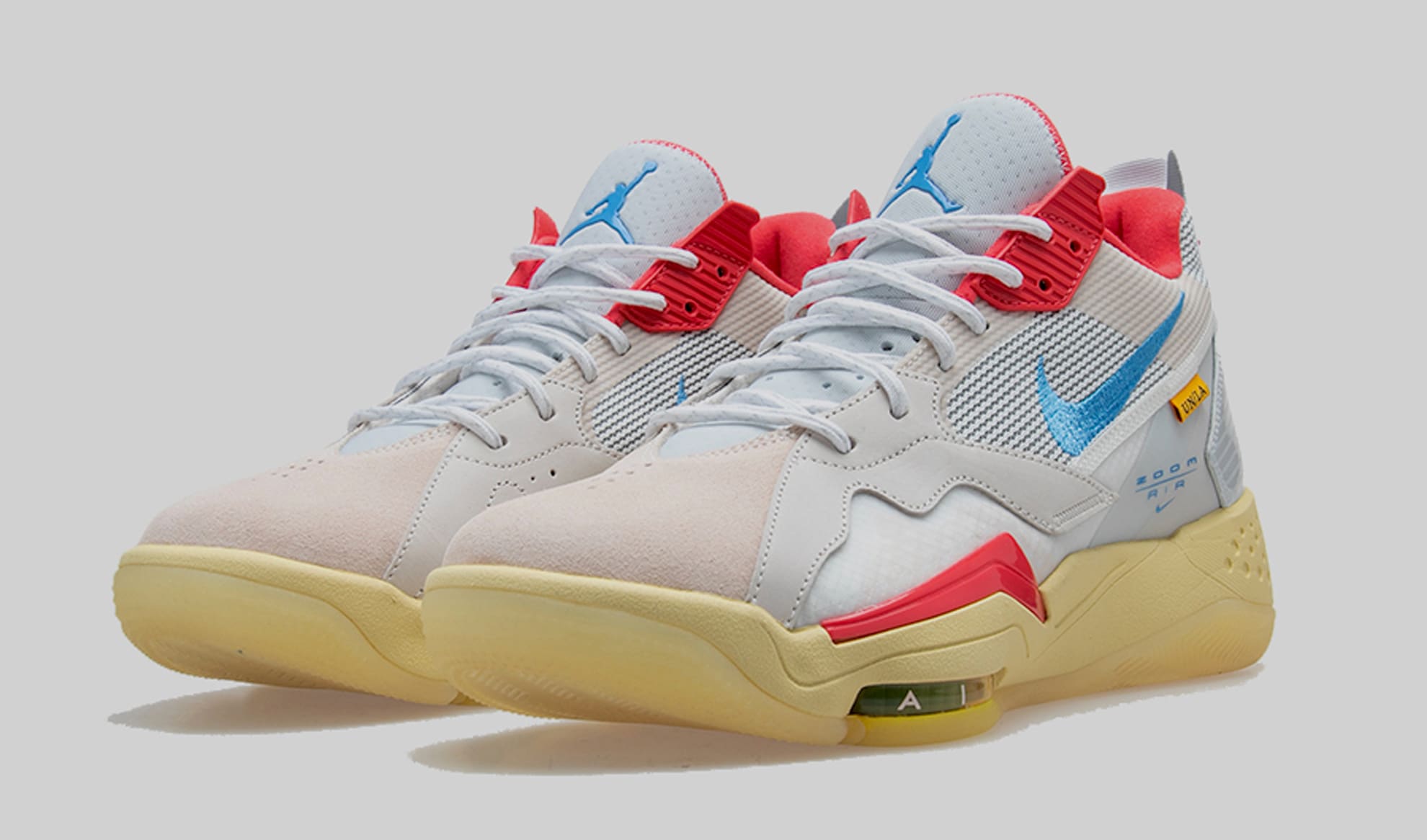 Image via Nike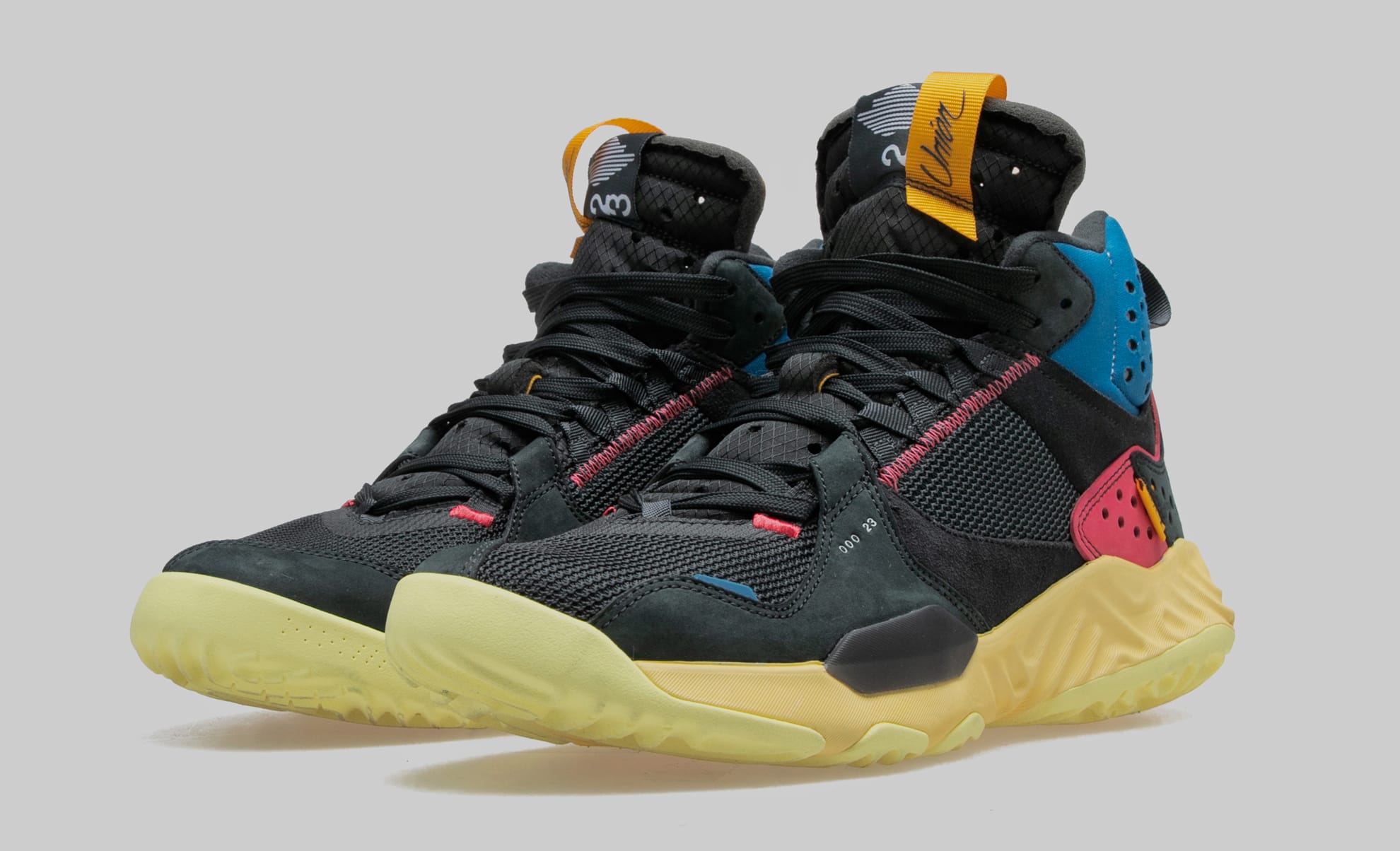 Image via Nike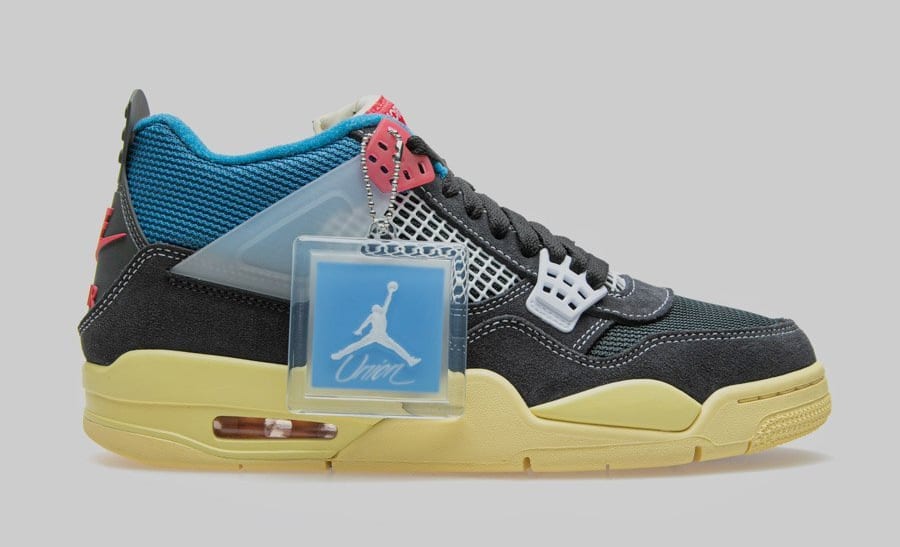 Image via Union Los Angeles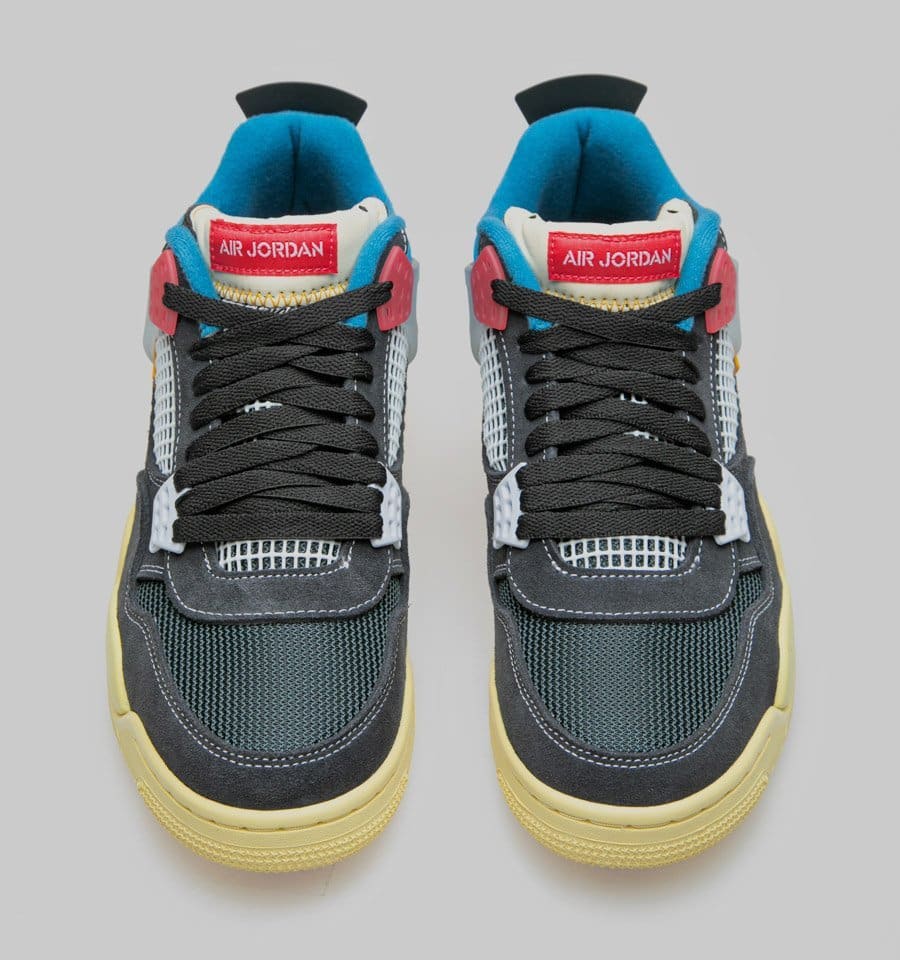 Image via Union Los Angeles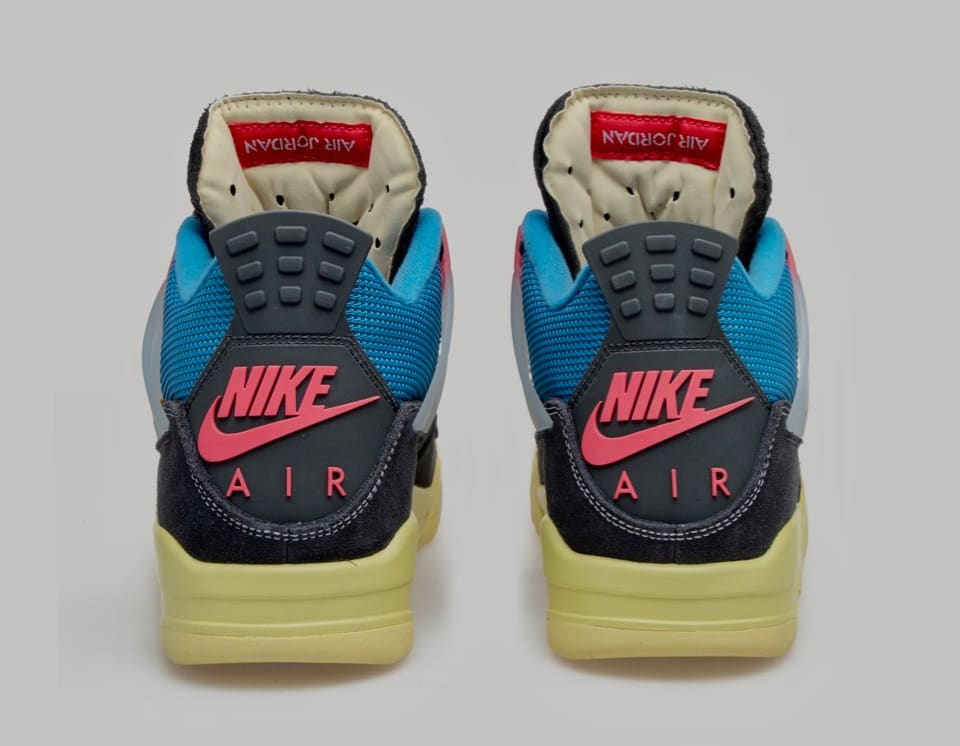 Image via Union Los Angeles  
Image via Union Los Angeles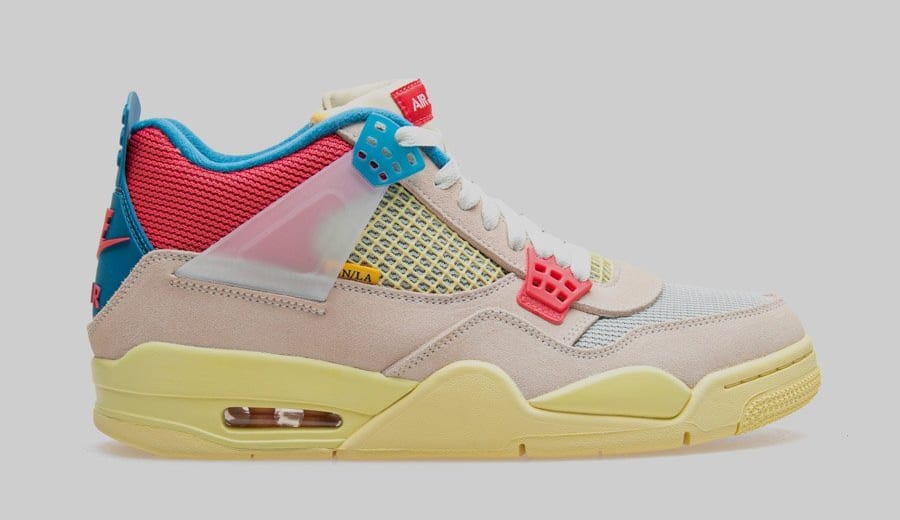 Image via Union Los Angeles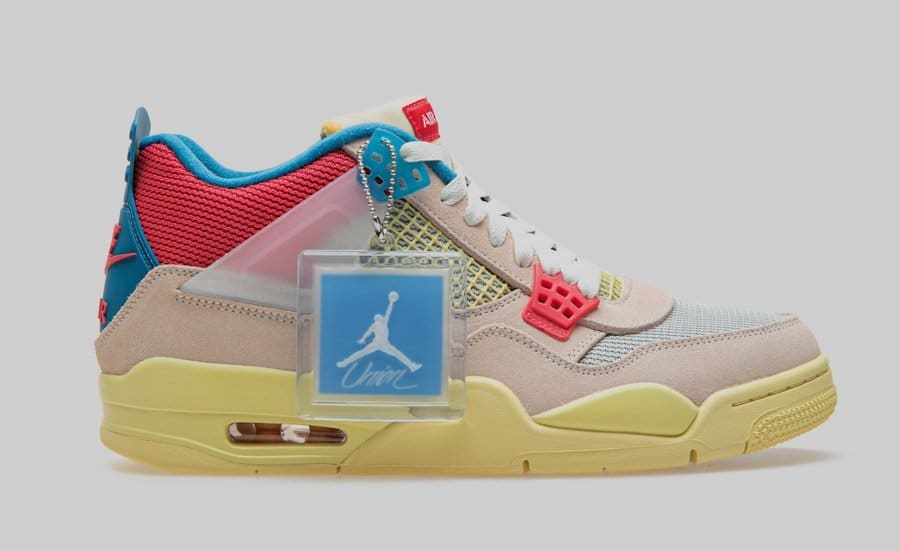 Image via Union Los Angeles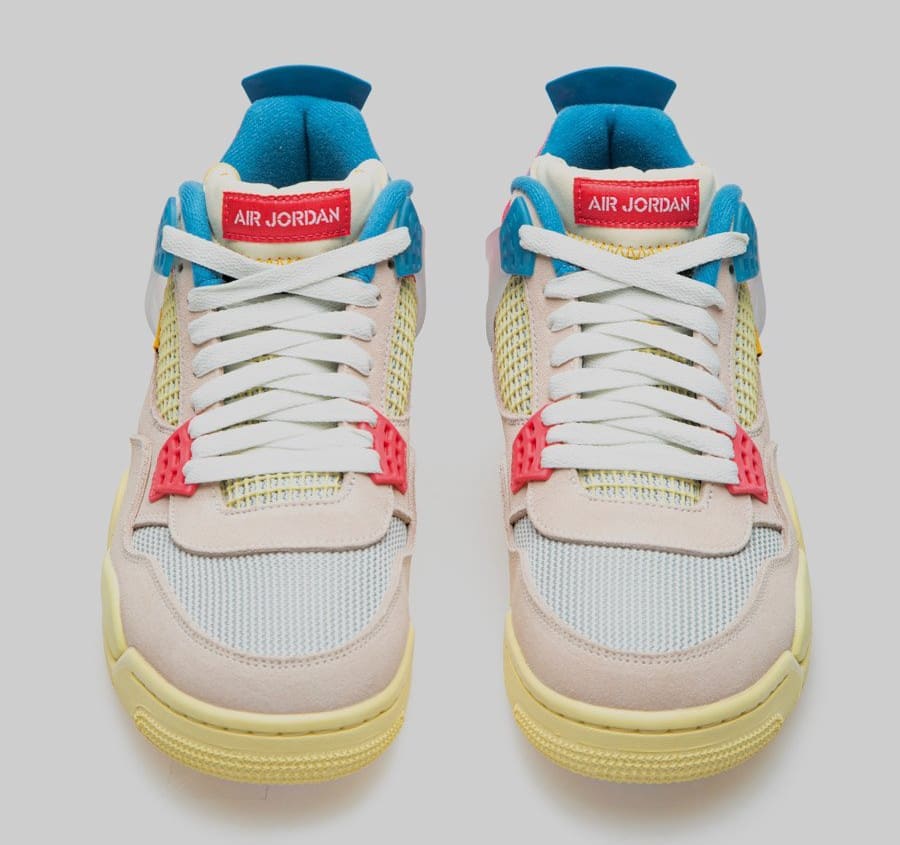 Image via Union Los Angeles  
Image via Union Los Angeles  
Image via Union Los Angeles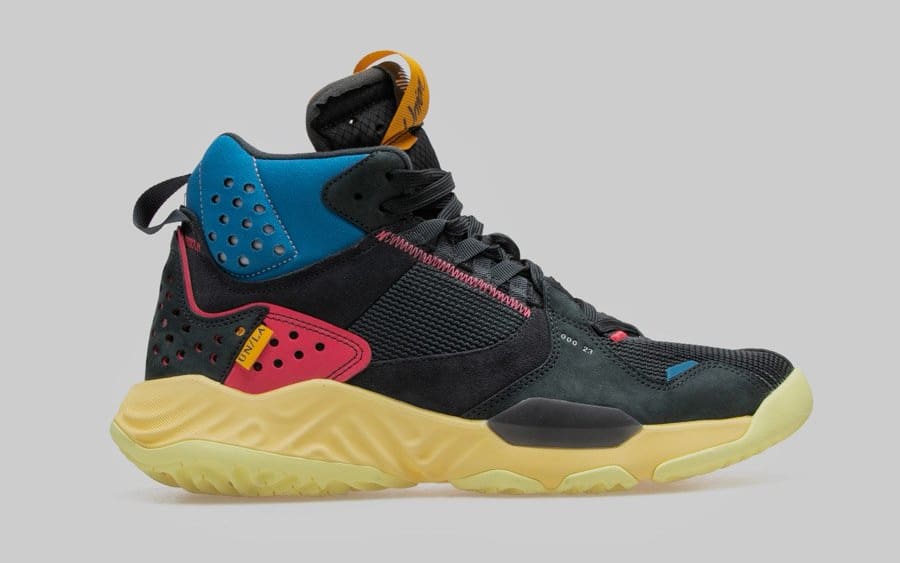 Image via Union Los Angeles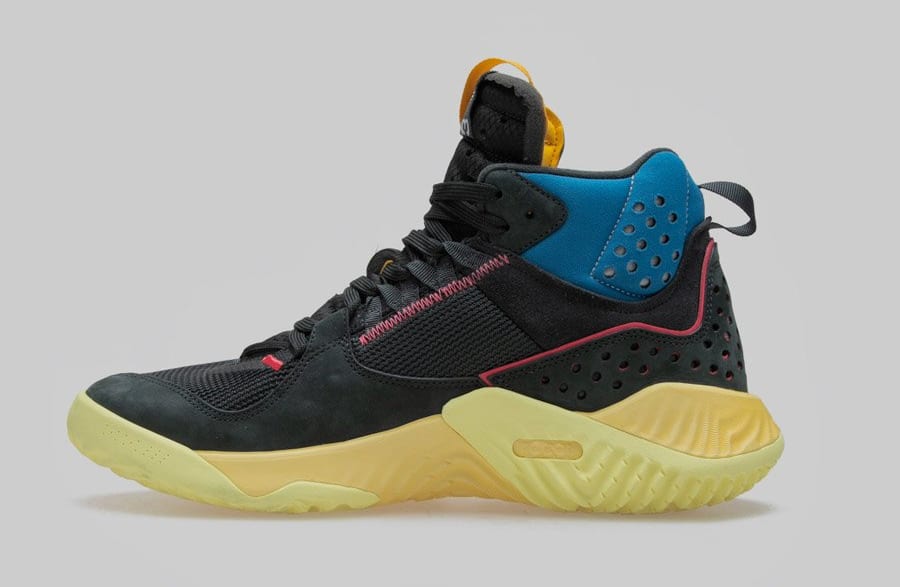 Image via Union Los Angeles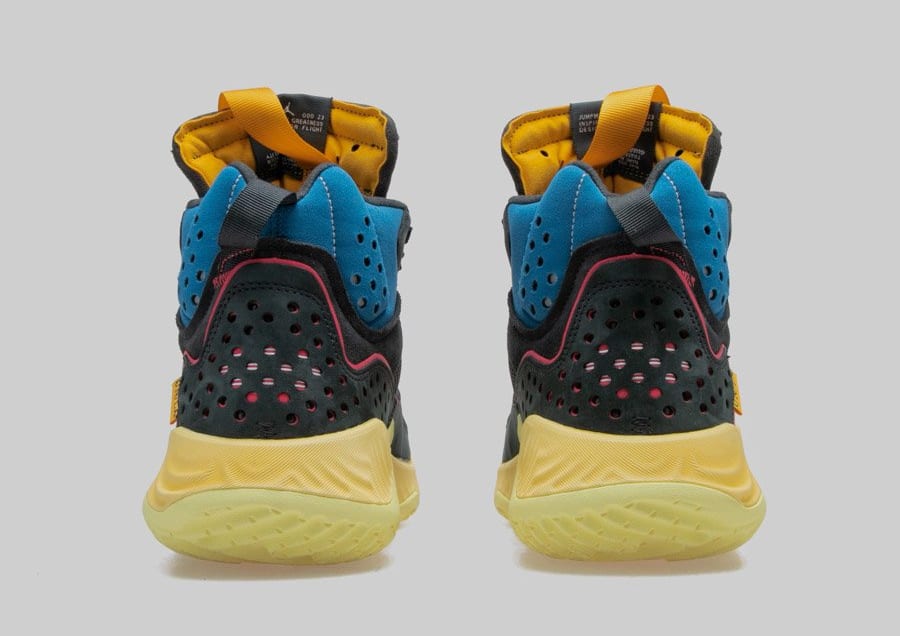 Image via Union Los Angeles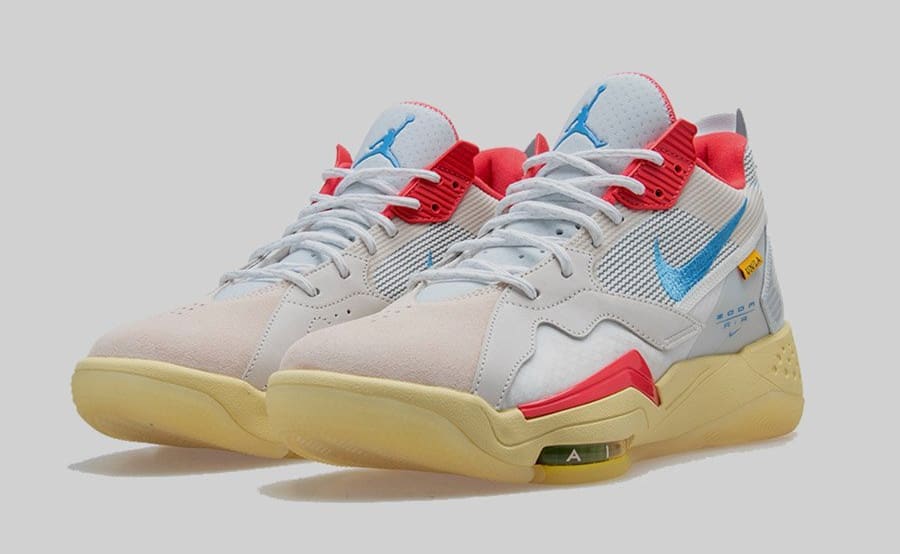 Image via Union Los Angeles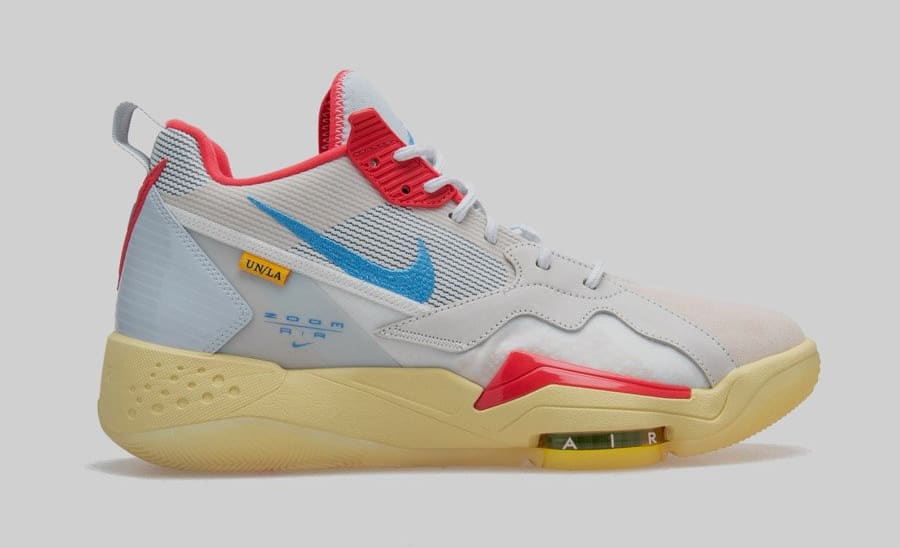 Image via Union Los Angeles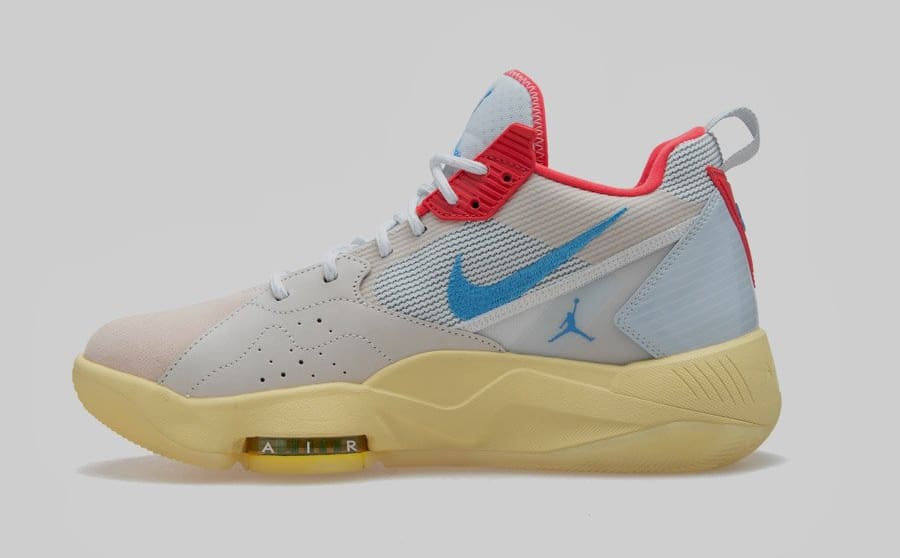 Image via Union Los Angeles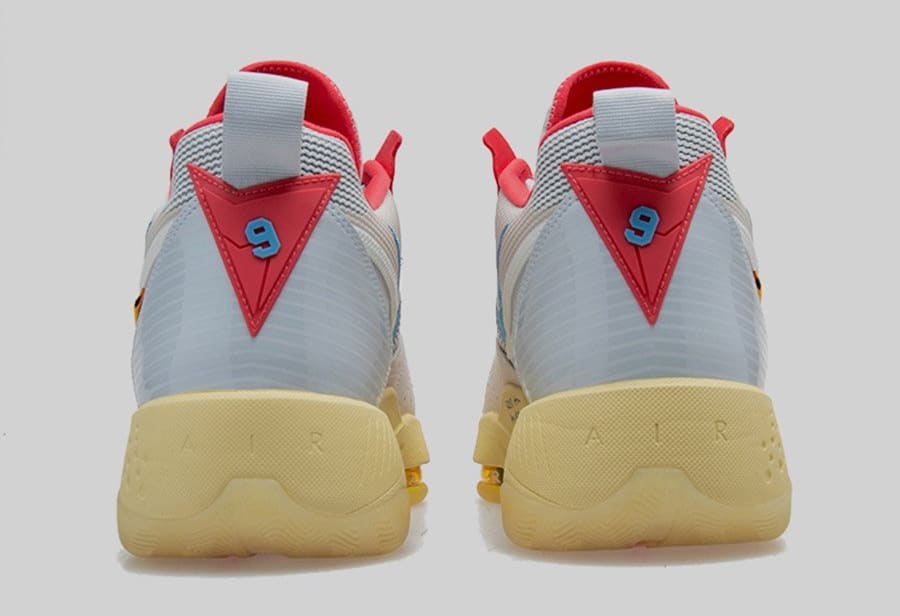 Image via Union Los Angeles
Read More Here