This summer, the lakers recruited a few players, led by James, James, rondo, Stephenson, the three major players, taken together, these three names can control the ball, the former two can be said to be the master of the ball, the lakers are not ready to go warriors route, because to play of the mighty warriors, is basically don't win, so James and magic and rondo lineup problem is discussed, the main is to let the lakers play basketball defense and fast, on the counter, this is also why would rather have big los base salary this summer to join the other team, also want to give up him, the start of new season for the lakers should be rondo + spectrum + + warbler song + mackey, James
Substitute by Bauer + hart (have the opportunity to play on the starting) + Stephenson, kurtz + Wagner, the remaining five players, in addition to garbage contract which deng, should also keep caruso, mihajlovic LiuKe and Andre Ingram, one contract (middle), in preparation for the playoffs, two-way contract to sign two players.
The lineup is basically the same.
Said the start, in Wharton's system, old zhan not tired like the knight, so the small forward position of the defensive don't need to worry too much, so, defense and speed in each position is very good, in addition to the center, each position can fast break, mainly rondo with James, defense and speed of substitute are relatively strong, led by Paul and teacher younger brother, and horses kurtz, hart proved his ability of the player, Wagner due to injury, it's difficult to do judgment.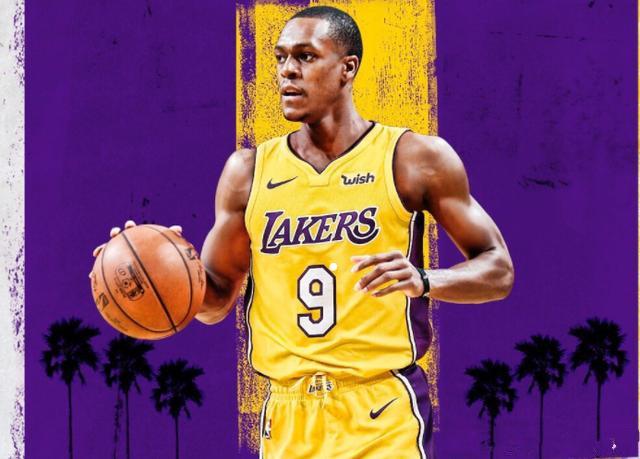 Again for the Wharton's theory of James large ball [James], because the old zhan as a historical levels of golfers, if completely without the ball, that is in BaoZhen day, James won that a few years, side there will be an elite level of players, from Miami's dwyane wade to the knight's Michael Owen, from the analysis on data, Owen in the knight's utilization rate higher than James, it also illustrates the only James side is equipped with an elite level players, to take maximum advantage of the James.
The lakers, whether starting with Bauer or coming off the bench with rondo, can offer that.