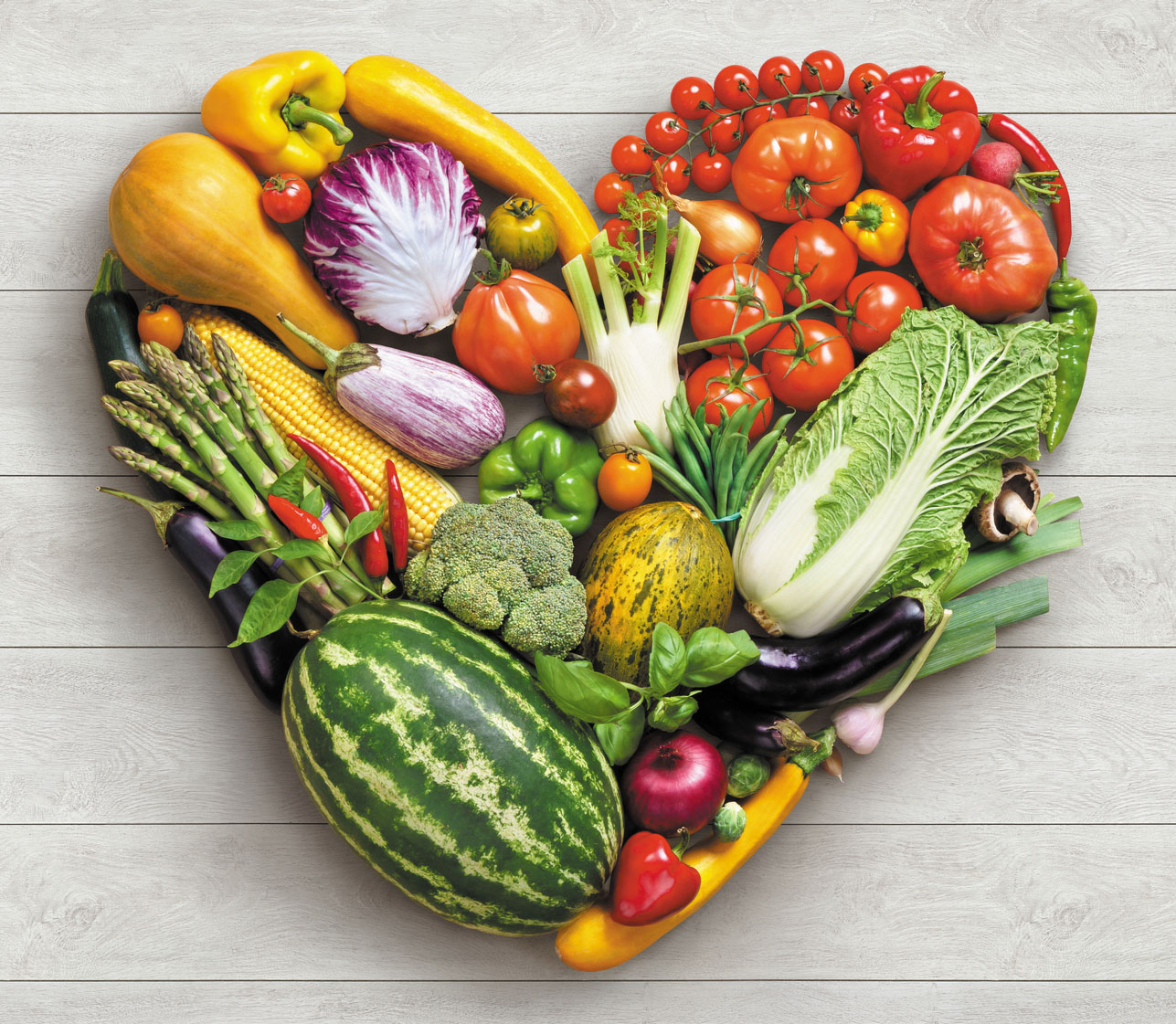 People who eat more plant foods than animal products may lower their risk of dying from heart disease or a stroke, a new large study suggests.
Researchers found that among more than 450,000 European adults, those whose diets were about 70 percent plant-based — meaning whole grains, beans, vegetables, fruit and nuts — had a relatively lower risk of dying from heart disease.
Their odds were 20 percent lower, compared with people whose diets were over 50 percent meat, dairy, eggs and fish.
The findings do not prove that plant foods deserve the credit, said lead researcher Camille Lassale, an epidemiologist at Imperial College London, in England.
She said her team accounted for some other potential explanations, such as people's weight, exercise habits and education levels. But it's still difficult to pinpoint these "semi-vegetarian" diets as the reason for the lower rates of heart disease and stroke deaths.
That said, the findings are in line with a wealth of research, said Lassale, who is scheduled to present the results Thursday at an American Heart Association (AHA) meeting in Baltimore. Research presented at medical meetings should be viewed as preliminary until published in a peer-reviewed medical journal.
The AHA recommends that people should eat plenty of plant foods, but limit red meat and saturated fat, which is largely found in animal products.
Plus, Lassale said, the heart benefits of the so-called Mediterranean diet are well-established. That diet includes plenty of plant-based foods and little meat or dairy.
"This isn't revolutionary," Lassale said of the findings. "It's a simple message: Replace some meat, eggs and dairy with beans, nuts, [grains] and vegetables."
Click here for more.
SOURCE: WebMD News from HealthDay
Amy Norton