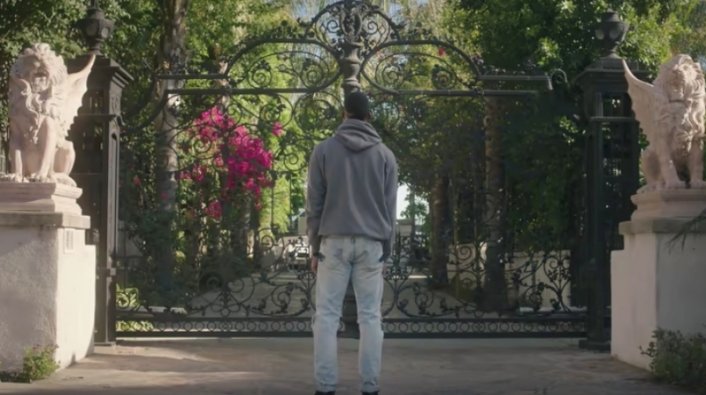 The Fresh Prince of Bel-Air aired its last episode in 1996, but nearly 23 years later, the show is still making a lasting impact on its viewers. Case in point, writer and director Morgan Cooper.
Cooper took to Twitter sharing a trailer for a film he titled Bel-Air. "Like most 90's kids, I grew up watching Fresh Prince. Even as a kid, I always thought there was more to the story… so I decided to make this. S/O to incredible team who worked on this," he wrote.
Unlike the primarily lighthearted sitcom, Bel-Air, a modern day retelling of the series, showcases a darker, more gritty side of the show's lead character Will Smith and the chain of events that led to him being shipped off to his aunt and uncle in Bel-Air, California.
Check out the trailer for Morgan Cooper's Bel-Air below:
The post Fan Releases a Modern-Day 'Fresh Prince of Bel-Air' Trailer appeared first on JetMag.com.