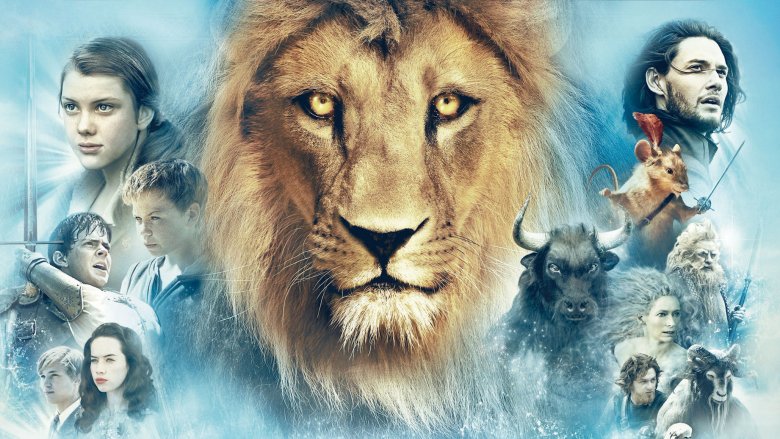 Are you ready to step back through the wardrobe? Netflix sure hopes you are, because they've just announced that they're developing both films and TV shows based on C.S. Lewis' classic children's fantasy books, The Chronicles of Narnia.
From the sounds of this, it's a pretty expansive deal, presumably with one eye on having something to compete with Amazon's upcoming The Lord of the Rings show. The news was confirmed on the official Facebook page for Narnia, with Ted Sarandos, Chief Content Officer at Netflix explaining the following:
"C.S. Lewis' beloved Chronicles of Narnia stories have resonated with generations of readers around the world. Families have fallen in love with characters like Aslan and the entire world of Narnia, and we're thrilled to be their home for years to come."
With a mixture of films and TV shows, Netflix is planning to create a Narnia universe, presumably with the events of the books comprising their own films and new spinoff TV shows exploring the secondary characters and plotlines. Whatever these titles turn out to be, they'll be produced by Mark Gordon, Douglas Gresham (stepson of C.S. Lewis) and Vincent Silber.
"It is wonderful to know that folks from all over are looking forward to seeing more of Narnia, and that the advances in production and distribution technology have made it possible for us to make Narnian adventures come to life all over the world. Netflix seems to be the very best medium with which to achieve this aim, and I am looking forward to working with them towards this goal."