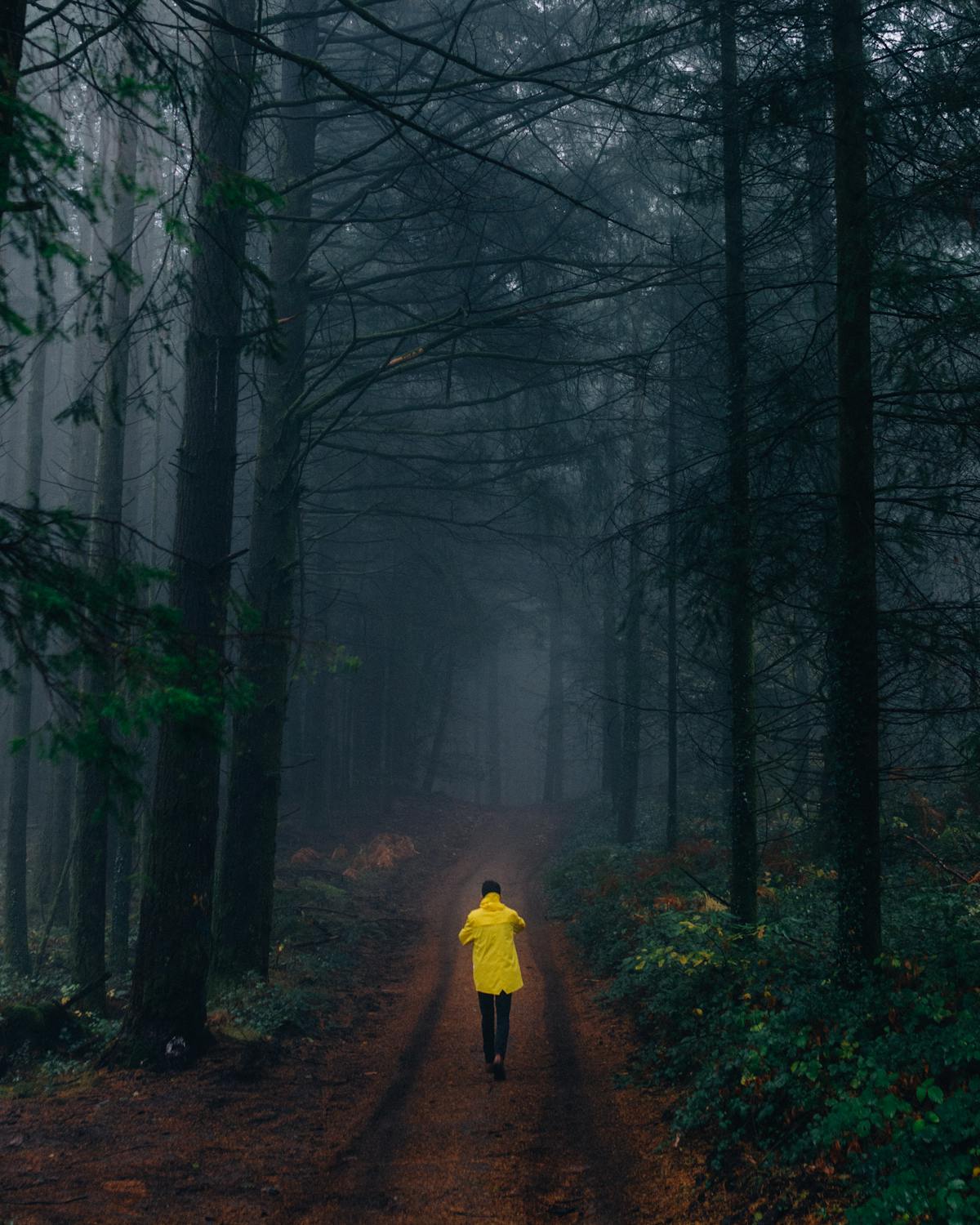 Jesus entered Jericho and made his way through the town.  There was a man there named Zacchaeus. He was the chief tax collector in the region, and he had become very rich.
He tried to get a look at Jesus, but he was too short to see over the crowd.
So he ran ahead and climbed a sycamore-fig tree beside the road, for Jesus was going to pass that way.
   When Jesus came by, he looked up at Zacchaeus and called him by name.

 

"Zacchaeus!"

 

he said.

 

"Quick, come down! I must be a guest in your home today."   Zacchaeus quickly climbed down and took Jesus to his house in great excitement and joy.

 

  But the people were displeased. "He has gone to be the guest of a notorious sinner," they grumbled.  Meanwhile, Zacchaeus stood before the Lord and said, "I will give half my wealth to the poor, Lord, and if I have cheated people on their taxes, I will give them back four times as much!"   Jesus responded,

 

"Salvation has come to this home today, for this man has shown himself to be a true son of Abraham.

 

For the Son of Man  came to seek and save those who are lost."  

 

  -

Luke 19:1-9
  There is something about having an encounter with Christ! I'm not talking about just seeing Him in action, I'm talking about a real personal encounter... an interaction with Him! When you have one of these types of encounters your life is never the same. That was the case with  Zaccheus, the Tax Collector.  This interaction/encounter with the Christ caused dude to openly repent... but he didn't stop there, no he vowed to give half of his possessions to the poor and to give back any money he had wrongfully taken
with interest
...that my friend is "
walkin it like ya changed!
"   He wasn't the only one, remember ya boy Paul, the dude who wrote a large portion of the New Testament? Well before he was Paul he was known as Saul, a hardcore OG bent on terrorizing the saints and the funny thing was that he thought he was doing God's work. One day on his way to terrorize some folks He had a face to face encounter with The Christ and from that point on he wasn't the same cat! He began also began "
walkin like he changed!
"