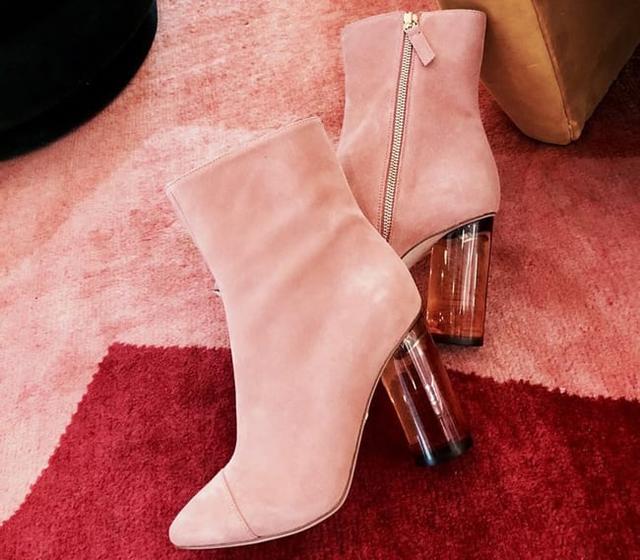 Get them from Brother Vellies for $815 (available in sizes 5-11).
Check out more Brother Vellies shoes .
2. A pretty head wrap you can wear endless ways.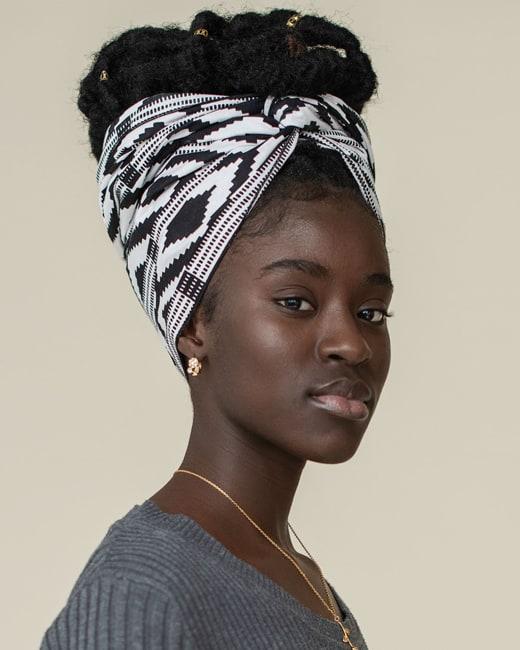 Get it from Wrap Life for $19.
3. A pair of nude pumps that'll dress up any outfit with ease.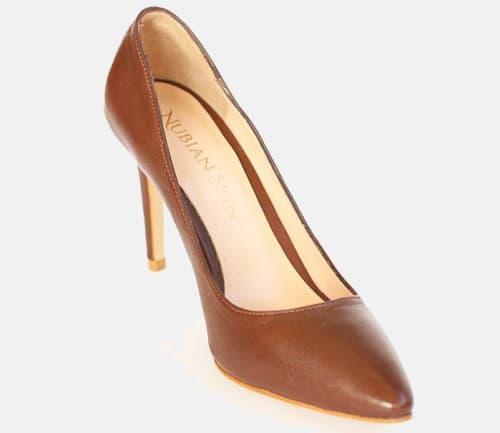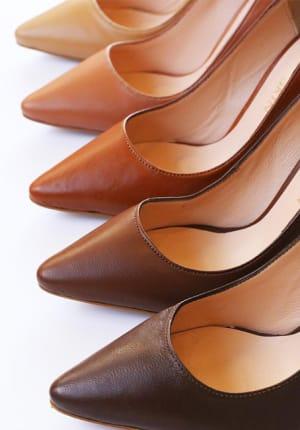 Get them from Nubian Skin for $130 (available in sizes 36-41.5 and five colors).
Check out more Nubian Skin pumps and flats and the brand's great line of nude underwear.
4. A fly AF satchel — which includes THREE adjustable straps — so you can tote all your important items around in the flyest way.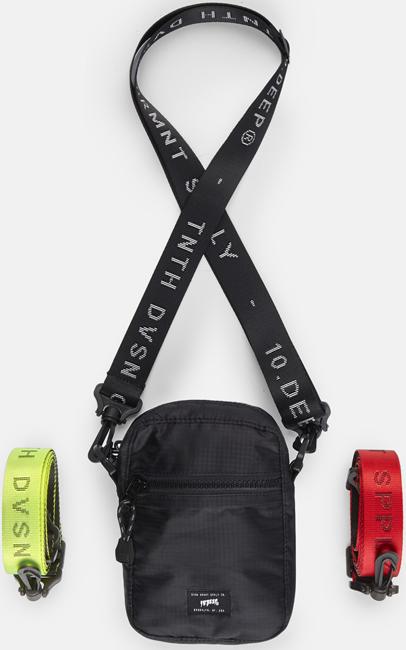 Get it from 10 Deep for $74.
5. A quilted utility jacket to keep you cozy while taking on whatever the elements throw your way.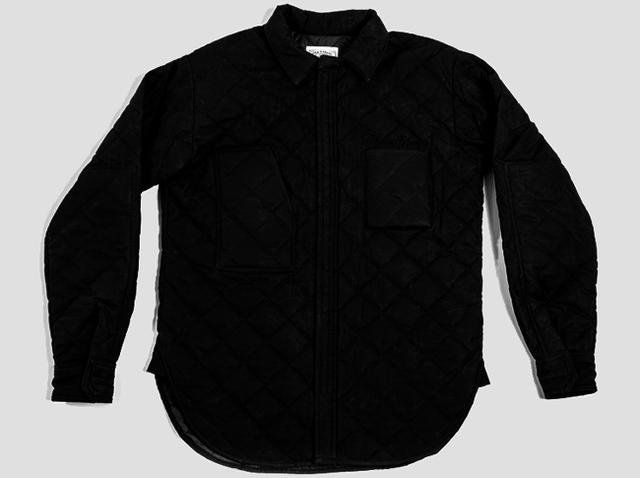 Get it from Sir and Madame for $200 (available in sizes S-2XL).
6. A lovely tote — with a a structured shape inspired by Moroccan market bags — to give your accessories collection a serious makeover.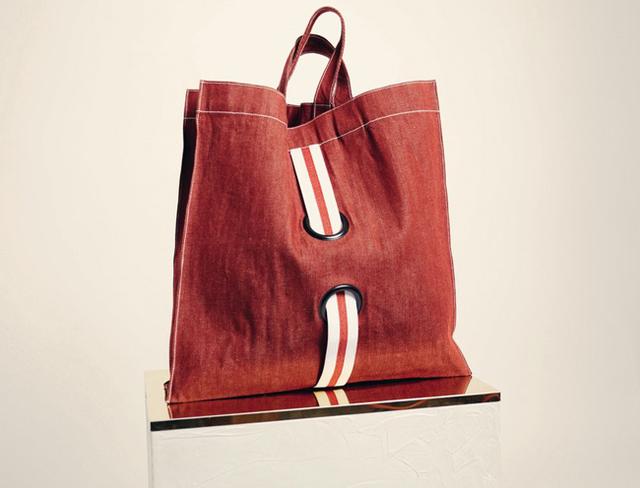 Get it from William Okpo for $105.
7. A dad hat that'll let EVERYONE know you are too blessed to be stressed.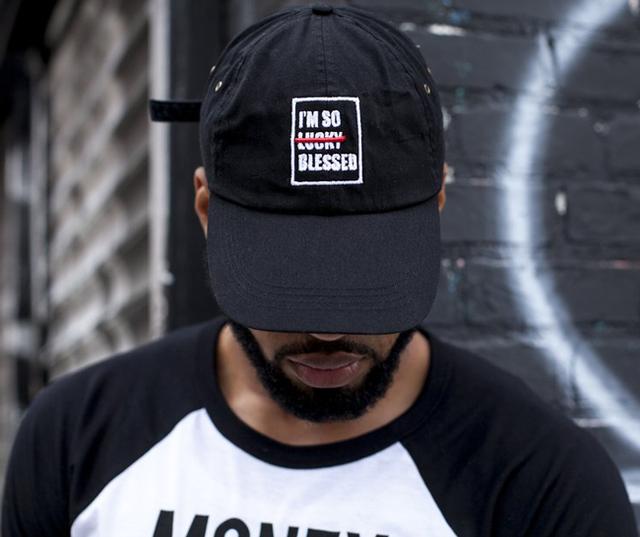 Get it from Kingdom Native for $25 (available in two colors).
8. A phenomenal varsity jacket with leather pocket trims, snap buttons, and a nylon lining which'll have you wanting to put all your other outwear pieces on PAUSE.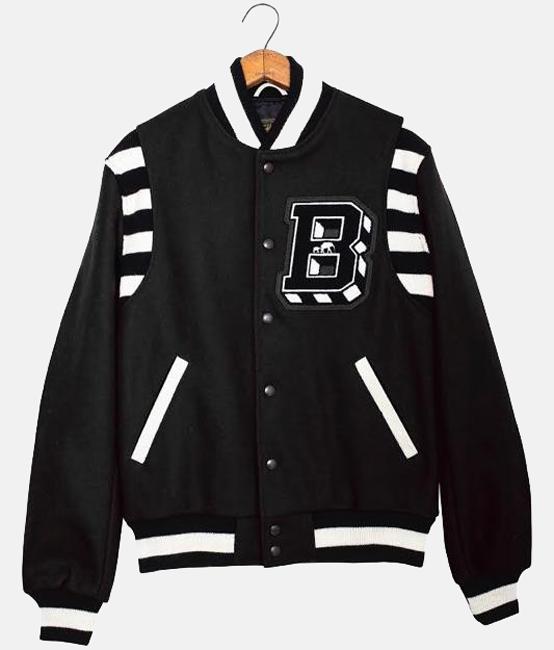 Get it from Brooklyn Circus for $398 (available in sizes S-2XL)
9. A vibrant head wrap that'll make your next OOTD a true standout.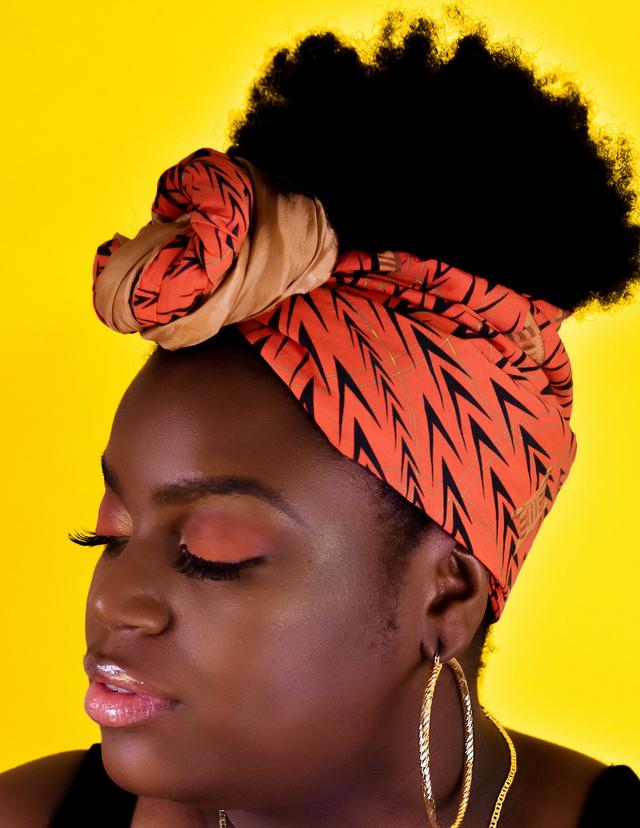 Get it from Malaika Apparel for $35.