Casseroles are a weeknight staple for many families — and for good reason. They're often very simple to make, filling enough to feed a group, and they have the built-in, one-pan ease that's required for busy weeknights. Casseroles can also be customized to fit any and all cravings or dietary preferences. And now that we're more than halfway through summer? We're reaching for balanced, satisfying versions that make excellent use of seasonal produce.-Below you'll find several of our favorite casserole recipes — all of which are low carb and vegetable-forward. The majority feature everything we love about casseroles: easy prep, even easier cleanup, and leftovers that taste just as good (if not better!) the next day.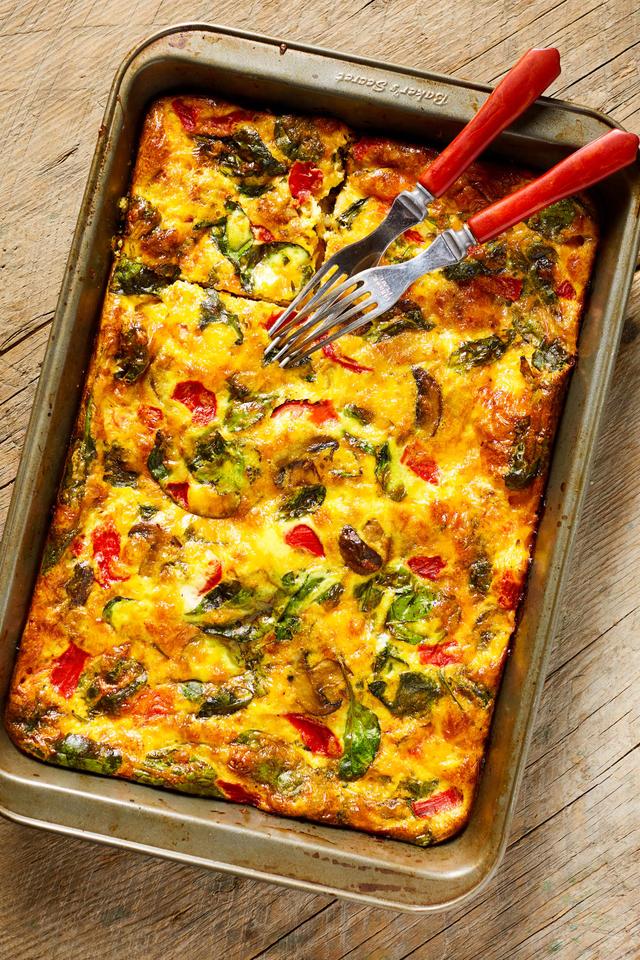 (Image Credit: Jenny Huang)
This colorful bake is loaded with plenty of produce — spinach, red peppers, carrots — but you can swap in almost any chopped veggies you might have on hand. To keep it low-carb, just leave out the diced potatoes.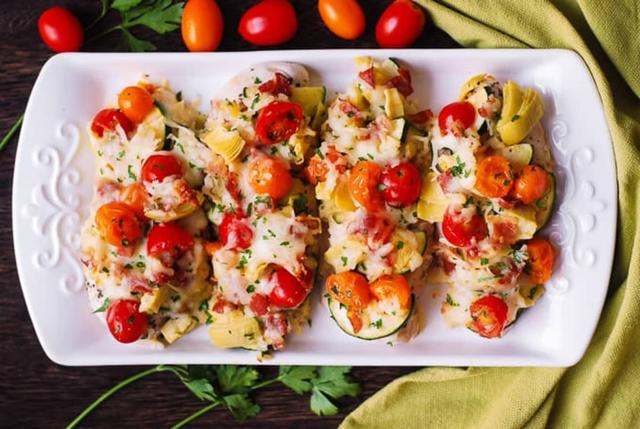 (Image Credit: Julia's Album)
2. from Julia's Album
This keto-friendly dinner — with chicken breasts, artichokes, and fresh tomatoes — only needs 10 minutes of quick prep before it bakes in the oven. Plus, cleanup is a total breeze.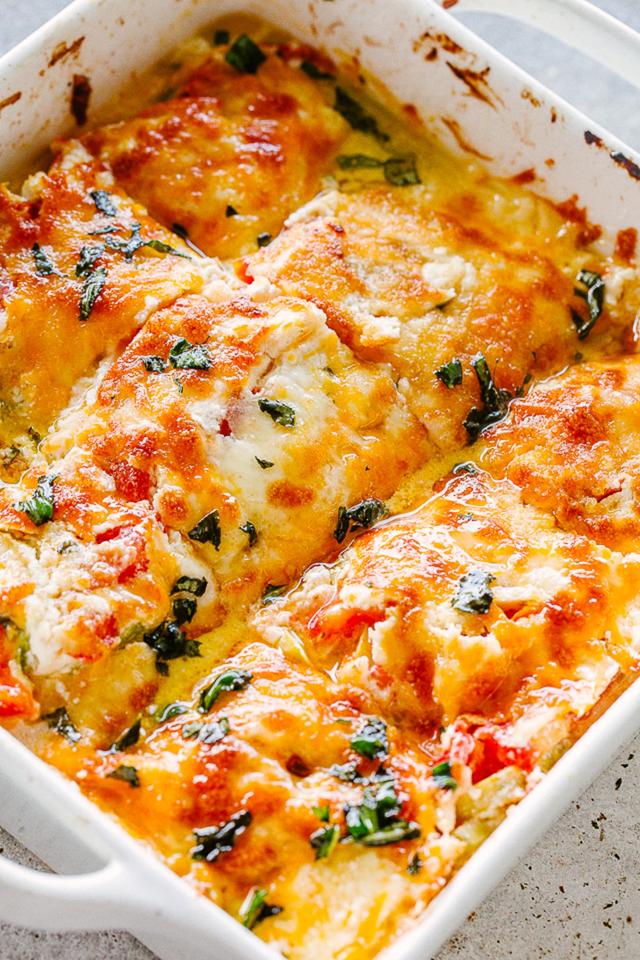 (Image Credit: Diethood)
3. Zucchini and Tomato Casserole from Diethood
Serve this low-carb casserole as a side to your protein of choice — or enjoy it as a vegetarian main. This also reheats well as a lunch option, and leftovers will keep for several days.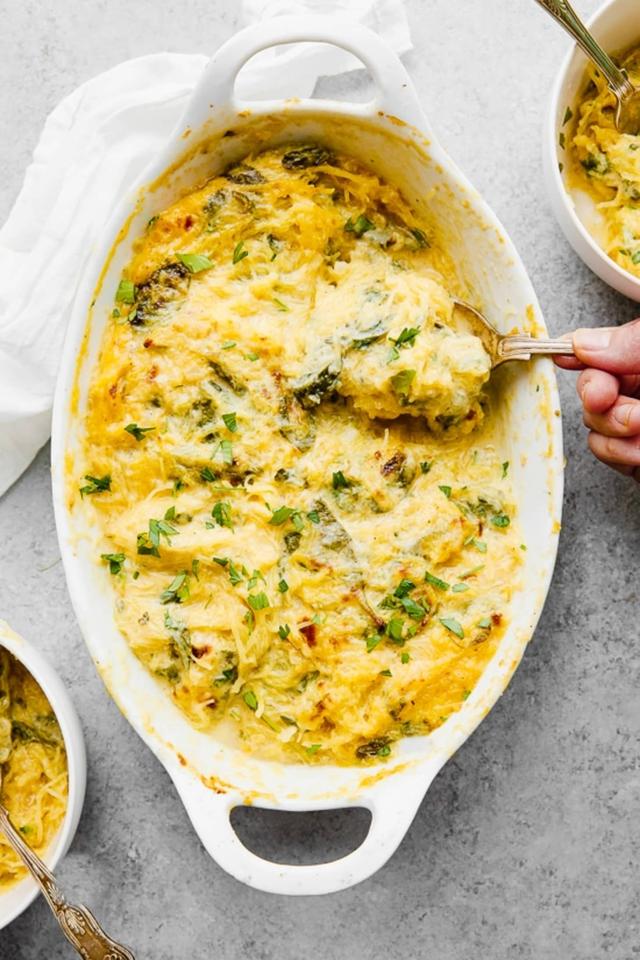 (Image Credit: Skinnytaste)
4. from Skinnytaste
Creamy, cheesy spaghetti squash is satisfying on its own — but you could also mix in your favorite protein to round things out, like leftover rotisserie chicken, ground turkey or beef, or tuna.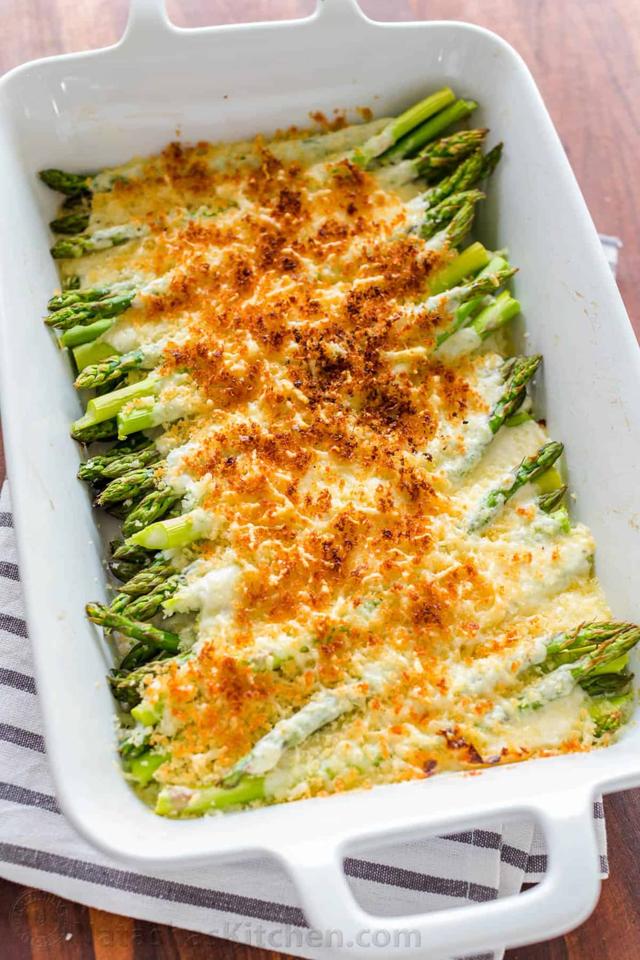 (Image Credit: Natasha's Kitchen)
5. Asparagus Casserole from Natasha's Kitchen
This is a no-fail side that everyone will love — and it bakes up in just about 20 minutes. Toss it under the broiler at the end for extra color and crisp, then pair it with your favorite protein for a full meal.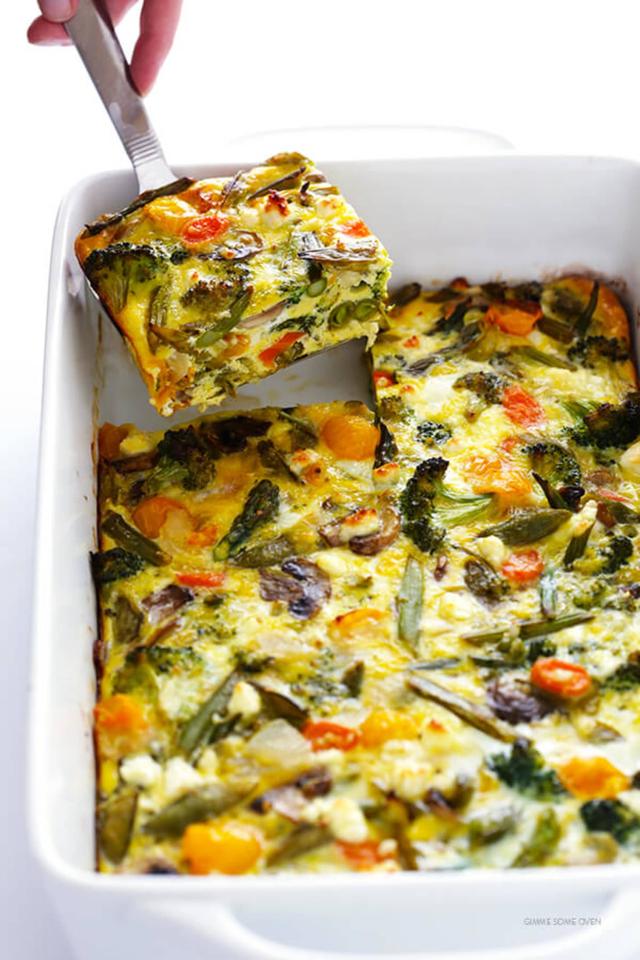 (Image Credit: Gimme Some Oven)
6. from Gimme Some Oven
Consider this your latest reminder that eggs should definitely not be limited to just breakfast. This veggie-forward casserole — loaded with asparagus, broccoli, and cherry tomatoes — is hearty enough for lunch or dinner.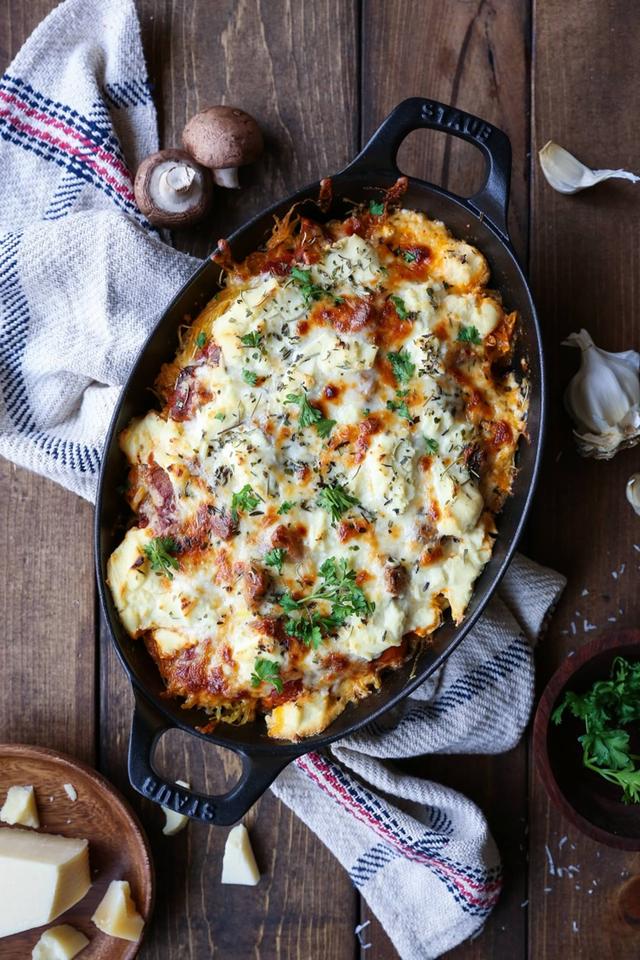 (Image Credit: The Roasted Root)
7. from The Roasted Root
Fair warning that this recipe requires a decent amount of prep — most of which goes to making the homemade mushroom Bolognese sauce. (But it's worth it, and you'll want to spoon it over just about everything.)