On hot summer nights when it feels impossibly steamy and you don't want to heat up the kitchen further, we've got you covered. These no-heat recipes lean on smart grocery buys as well as the grill, slow cooker, and Instant Pot to get satisfying, low-effort suppers on the table. As the temperature keeps rising, be sure to keep these meals close by.
1. Grilled Yogurt Flatbreads with Israeli Salad
These flatbreads come together with our favorite two-ingredient dough, although you can always start with store-bought pizza dough to save time.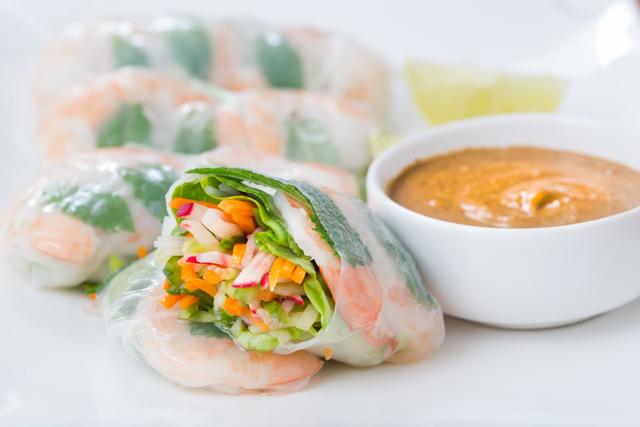 (Image Credit: Jeff Roffman)
2. How To Make Summer Rolls
Summer rolls are great if your eaters have varying tastes, because everyone can pack them to their liking. Set out a variety of options, such as thawed frozen shrimp, shredded rotisserie chicken, sliced tofu, or tempeh. Don't forget the peanut sauce for dipping.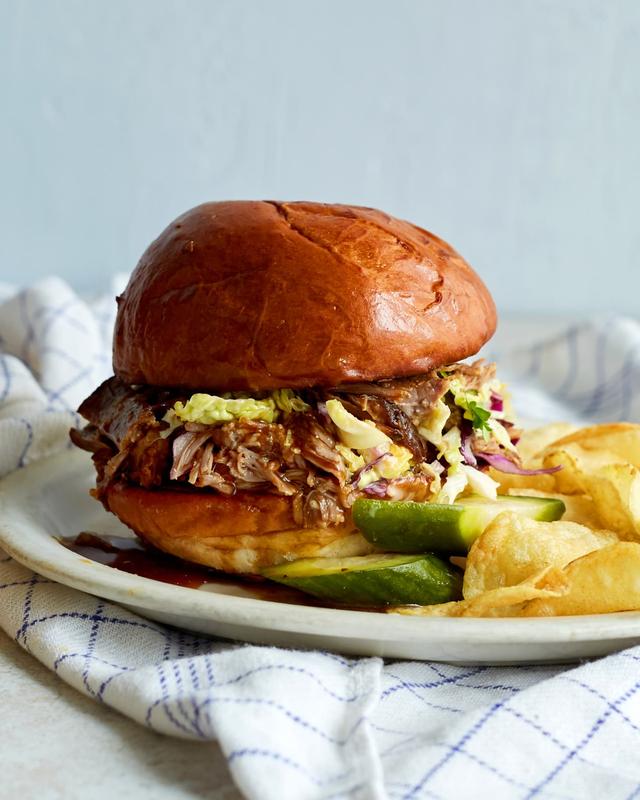 (Image Credit: Leela Cyd)
Yes, you can make pulled pork on a weeknight. This Instant Pot version comes together with almost no prep and cooks in BBQ sauce for maximum flavor.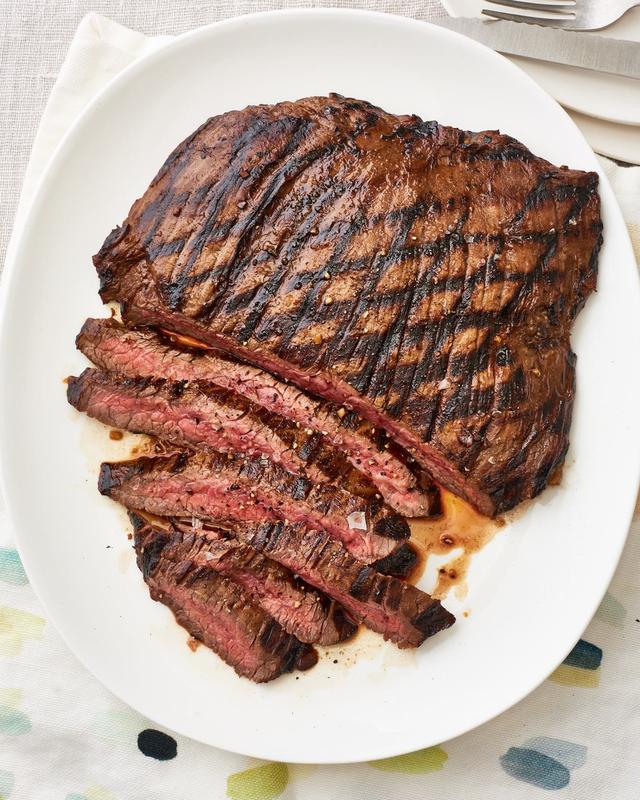 (Image Credit: Joe Lingeman)
3. How To Make the Ultimate Marinade for Tender Grilled Steak
I speak from experience when I say that this simple marinade will make you a believer. Quick tip: Stick with flank (my personal favorite!), flat-iron, or tri-tip steak for marinating and grilling.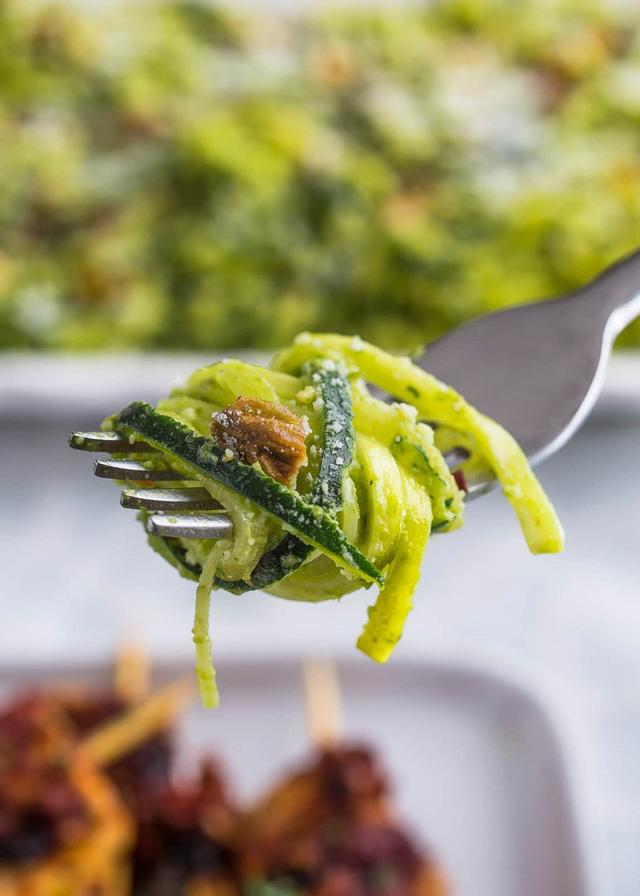 (Image Credit: Nealey Dozier)
You really can't beat a bowl of zucchini noodles tossed with pesto when it's hot and you're craving a fresh and simple summer supper. I also like tossing in juicy chunks of tomato or fresh-cut corn.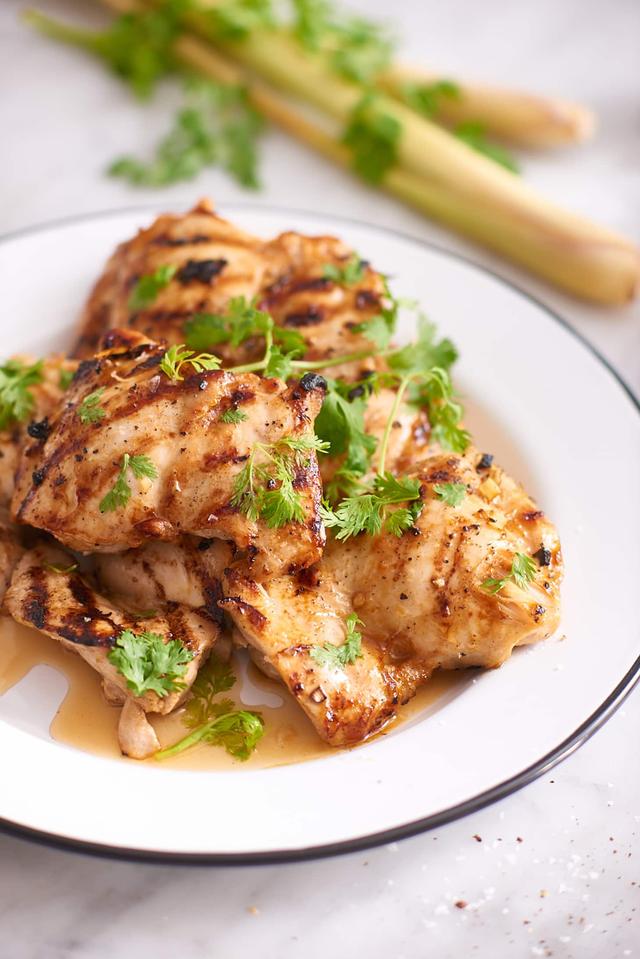 (Image Credit: Joe Lingeman)
Anytime I make this recipe, I always make a few extra pieces of chicken to be repurposed into sandwiches or a Vietnamese-inspired salad.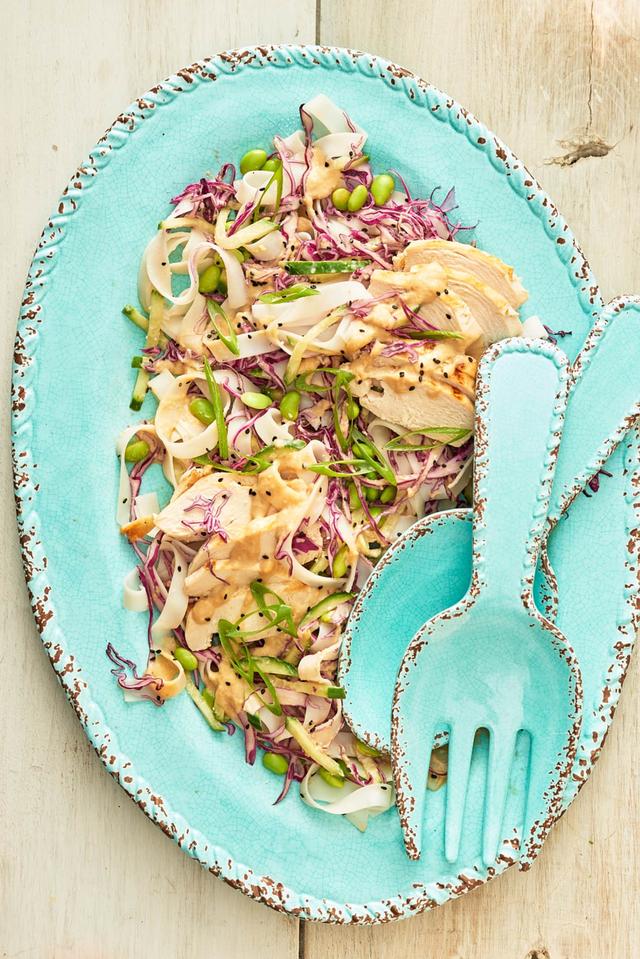 (Image Credit: Joe Lingeman)
The beauty of rice noodles is that they cook by soaking in hot water rather than boiling on the stovetop. Stick with a sliced or shredded rotisserie chicken (or leave out the chicken all together), to keep dinner easy.