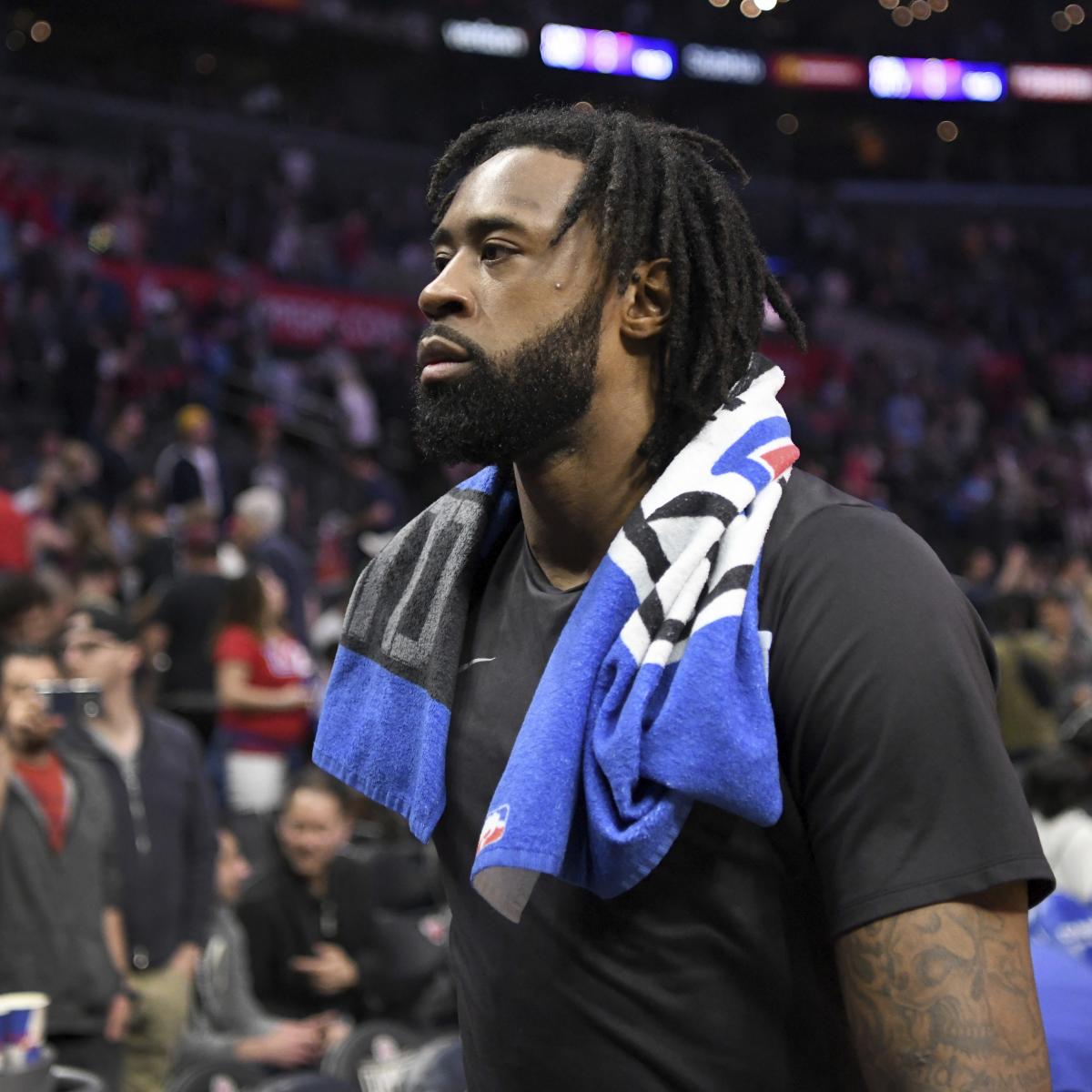 Los Angeles Clippers big man DeAndre Jordan reportedly wants to play for the Houston Rockets.
Kelly Iko of USA Today's Rockets Wire reported the news, noting Jordan "has remained focused on the possibility of playing" in his hometown of Houston. The report said Jordan told multiple Rockets players as much during the season.
According to Iko, Jordan even talked to several Houston players after the Rockets and Clippers' infamous locker room altercation following a January game and pointed to his "frustration" with Los Angeles and preference to play elsewhere.
It wasn't long ago that the Clippers were Western Conference contenders, but they traded Blake Griffin to the Detroit Pistons during the season and Chris Paul to the Rockets prior to it. The moves left Jordan as the sole remaining member of the team's old Big Three, and his frustration came during a playoff-less campaign.
Read More Here